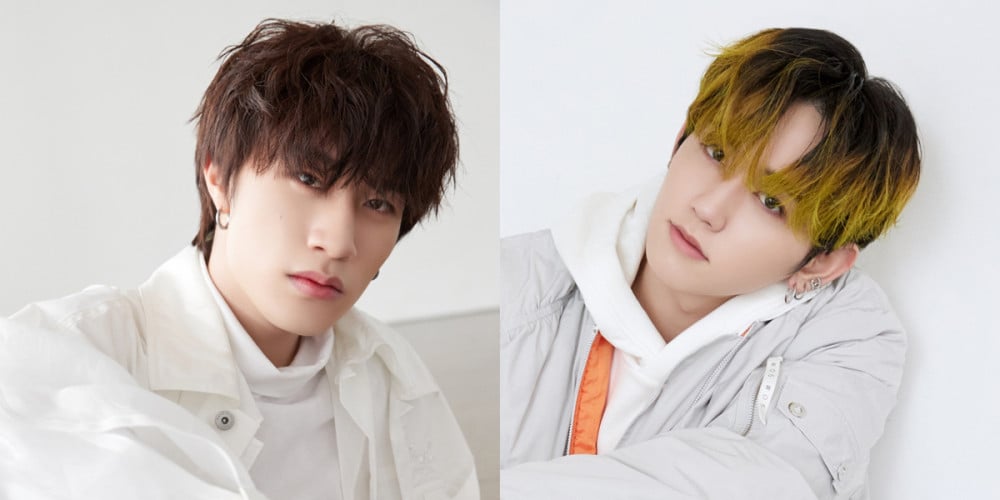 YG Entertainment has officially announced Bang Ye Dam and Mashiho's departure from the boy group TREASURE.
On November 8, the agency revealed,
"Hello, this is YG Entertainment.
First, we would like to sincerely thank TREASURE MAKER for the love they have shown TREASURE, and second, we would like to notify you regarding TREASURE's future promotion plans.
From today, TREASURE will regroup as 10-members with Hyunsuk, Jihoon, Yoshi, Junkyu, Jaehyuk, Asahi, Doyoung, Haruto, Jeongwoo, and Junghwan. After a lengthy and serious discussion, members Mashiho and Bang Ye Dam have decided to terminate their exclusive contracts.
Mashiho requires adequate recovery due to his health conditions, and in Bang Ye Dam's case, this decision was reached in order to provide him with the proper environment for him to grow as a producer with distinct and unique characteristics.
We are aware that many fans wished to see Mashiho and Bang Ye Dam return to promotions, and as these two members were with TREASURE during the group's beginning, we also feel regretful. However, we ask that you all send Mashiho and Bang Ye Dam your encouragements and support, as this matter was probably the most difficult of decisions for these two.
YG Entertainment will continue to communicate actively with TREASURE MAKERS and do our best to support TREASURE's activities.
Thank you."
Both Mashiho and Bang Ye Dam have been on hiatus from their activities with TREASURE since May of this year. Now, approximately 6 months later, the two have confirmed their departure from the group.
Meanwhile, TREASURE will be holding their solo concert 'Hello in Seoul' later this month from November 12-13.