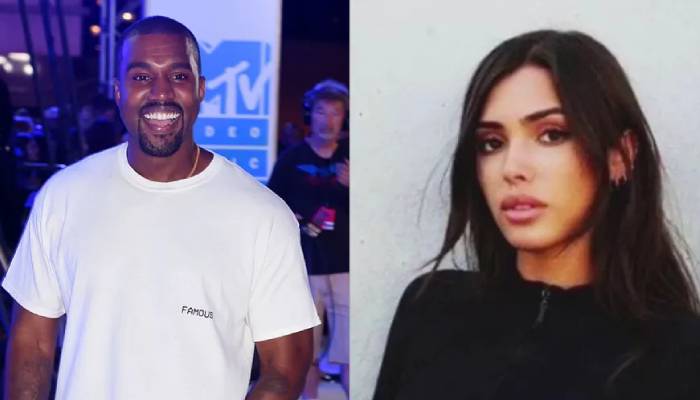 Kanye West's marriage with Yeezy designer Bianca Censori has recently been making headlines on social media.
The news came two months after his divorce from Kim Kardashian. It is reported that the rapper held a private ceremony in Beverly Hills where the couple were spotted wearing wedding rings.
Interestingly, the social media is abuzz with Kanye's new wife – a Kim's lookalike – so here are few details about her.
According to her LinkedIn page, Bianca has worked as an architectural designer for rapper's company Yeezy since November 2020.
Prior to working with Kanye, Bianca, who hails from Kew, Victoria, completed a Bachelor's degree at the University of Melbourne in 2017. Later, the Aussie designer went back to the same for her Master's degree which ended in 2020.
In addition, Bianca also worked as a design consultant at Kelektiv, a furniture design company in the last two years before joining the rapper fashion design company.
During her bachelors, she also began her own jewellery company Nylons with her friend Irene where they used to create chokers and bracelets from Swarovski crystals for friends, before they decided to set up a store.
It is also pertinent to mention that Bianca's love for "figure-hugging" attires is similar to Kanye's ex-wife Kim. Adding to this, Bianca also dyed her dark brown locks peroxide blonde just like the TV reality star.
Meanwhile, Bianca has deactivated all her social media accounts after the news of her secret marriage with Kanye went viral.