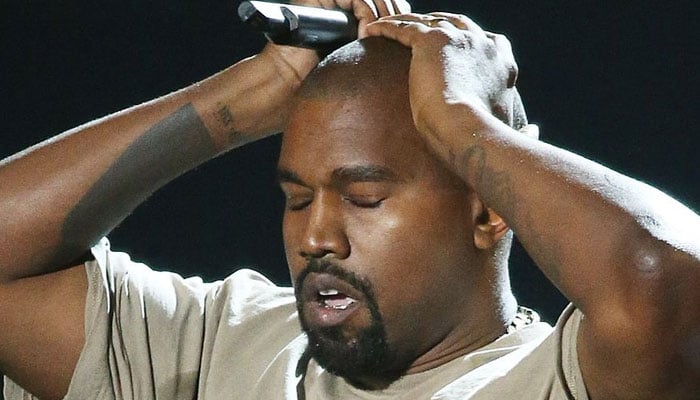 Joe Rogan sheds light on Kanye West's boycott after his rampant antisemitism, which led many to sever ties with him.
During a recent podcast of his famous The Joe Rogan Experience, the UFC commentator gives his two cents on the former billionaire's financial loss.
"The way he is going down, everything is taken away from him. He had to stop construction on his house, he is losing all of his money, all of his sponsorships. Everything's gone. 
It's kind of wild to see cause we've never seen that before where a guy is a superstar and a billionaire and he says some awful sh*t and then everything is taken away from him."
Meanwhile, West is on the verge of losing millions of dollars in lawsuits as every lawyer severed ties with him after his anti-Semitic outbursts.
According to Business Insider, the father-of-four is still lawyer-less despite constantly evading his ex-lawyers.
On the other hand, the 45-year-old is facing a barrage of lawsuits. The possibility is likely of the rapper losing cases via default rulings if Ye doesn't lawyer up.