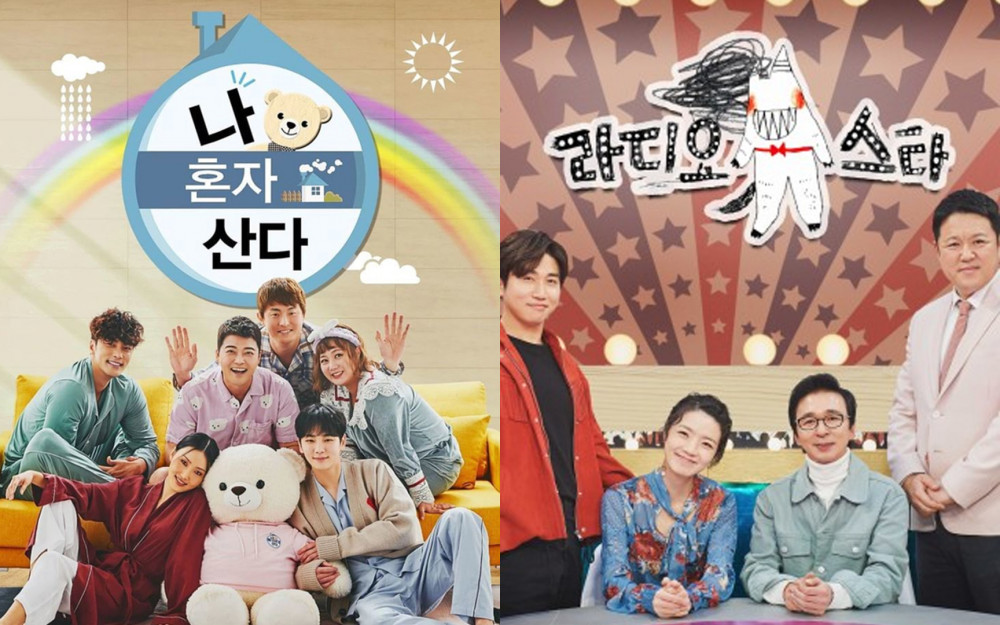 The Korean entertainment industry is continuing to partake in the national mourning period as popular shows are continuing to cancel broadcasts for this week.
According to MBC on November 1, 'Radio Star,' which is scheduled to air on November 2, and 'I Live Alone,' scheduled to air on November 4, will skip this week. Instead, 'Docuplex Special Music Documentary' will be aired along with reruns of dramas.
With the national mourning continuing until November 5, entertainment programs have been reported to be canceled until that time. On October 30, MBC's 'King of Mask Singer,' 'Where is My Home,' 'Surprise,' the drama 'Game of Witches,' and more have announced that it will not air this week.
Besides MBC, other broadcasting channels and cable channels are canceling their regular program broadcasts. The music industry also canceled various scheduled performances, and artists also delayed the release of new albums. Additionally, the film industry is also canceling events to partake in mourning.
Meanwhile, a tragic accident occurred in Itaewon on October 29, killing 156 people and injuring 151 people. This has caused much shock and trauma to South Korea as many continue mourning for the victims.