For those of us that were, and in some cases still are prone to academic mishaps, the semi-inspirational tales of Bill Gates, Richard Branson, and Jeremy Clarkson failing catastrophically serve as a comforting shield of self-reassurance when our grades are substandard. A legion of celebrities will often recount the time their teacher told them, "You'll never amount to anything," using it as some sort of self-congratulatory reminder of how far they've come. The truth is, teachers will have uttered those exact words to countless pupils over the years, and the number of times they've got it right will sadly considerably outweigh the incidences where they were wrong.
Like those former students who brag about their progress since they unceremoniously flopped English and Math for the fifth consecutive year, there have been several movies that bombed at the box office before announcing to the world, "Look how far I've come!" when their critical and commercial value skyrocket. Let's explore the movies that initially bombed at the box office, but became popular with critics or mainstream audiences later…
Children of Men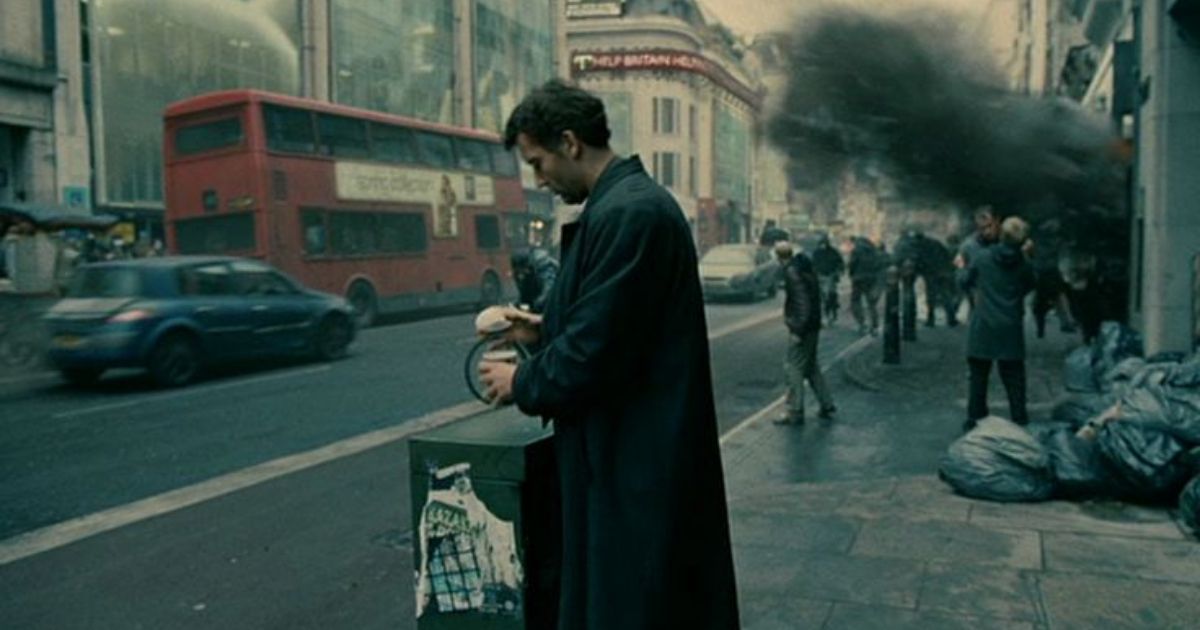 Clive Owen puts in an unforgettably straight-faced performance as Theo Faron in Alfonso Cuaron's enthralling dystopian drama, Children of Men. The movie recouped just $70 million of its $76 million budget, signifying a $6 million deficit for Universal, not to mention its marketing costs Since then, the film that documents a worldwide infertility epidemic became a massive critical and commercial success when released on DVD and Blu-ray. Today, it's considered one of the best sci-fi movies of the past 20 years.
Mulholland Drive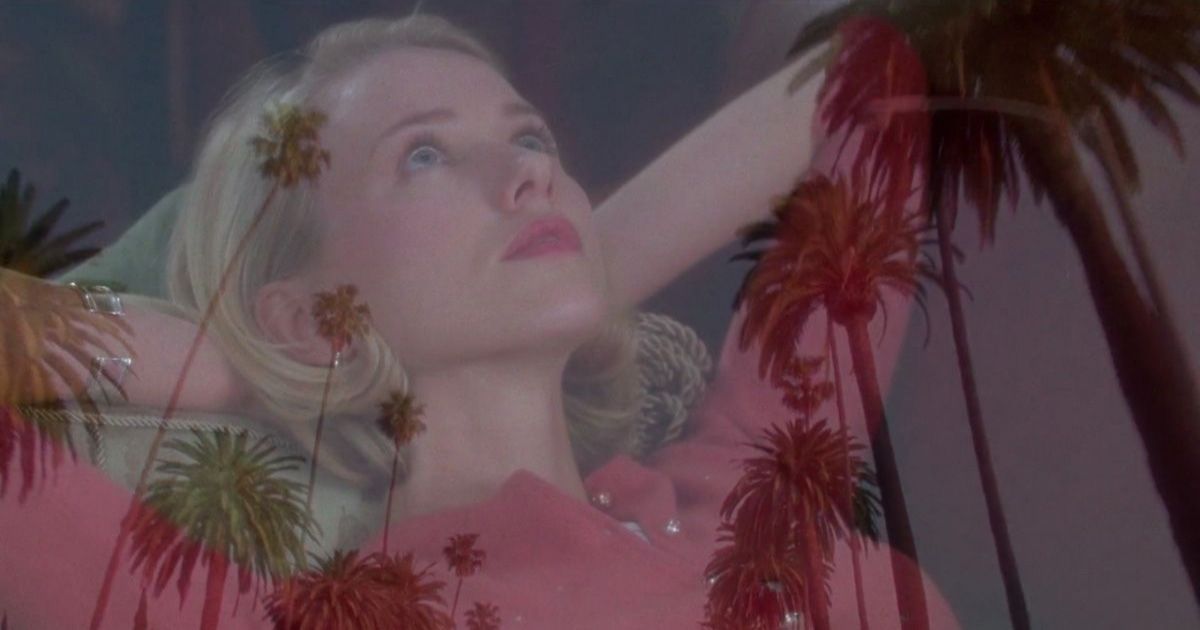 On its debut weekend, David Lynch's Mulholland Drive was only subject to a limited release in 66 cinemas across America. While it eventually expanded its outreach to 247 theaters, whether it was the film's incoherence that got lost in translation or simply the lack of public awareness, Mulholland Drive did pretty abysmally at the box office, only just making back its expenditure.
Related: Here's What Makes Mulholland Drive One of the Greatest Fantasy Films Ever Made
Since then, Mulholland Drive has been featured on programs such as 50 Films You Should See Before You Die, as well as being the topic of a critical love-in, with many people considering it one of the best films of the 21st century. It now sits at number eight in the BFI Sight and Sound poll of the greatest films ever made.
The Shawshank Redemption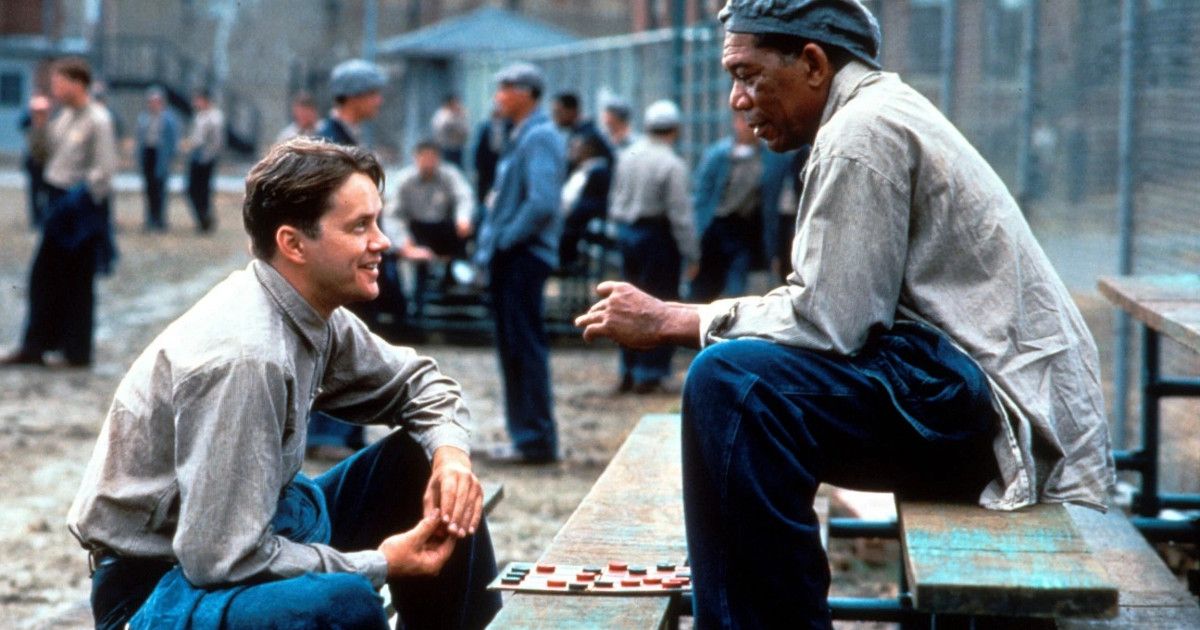 Rated number one on IMDB's Top 250 list, it'll undoubtedly come as somewhat of a surprise that The Shawshank Redemption was perplexingly underwhelming at the box office. The film tells the tale of two prisoners who strike up an unlikely friendship as they face the day-to-day challenges of prison life, and the upward struggle to prove their innocence.
10 weeks after it premiered at movie theaters, the iconic picture failed to recover its $25 million budget, with a paltry $16 million return. The studio's blushes were eventually saved by the movie's re-release after it was nominated for several Oscars, and today, it's considered one of the most beloved films ever made.
The Thing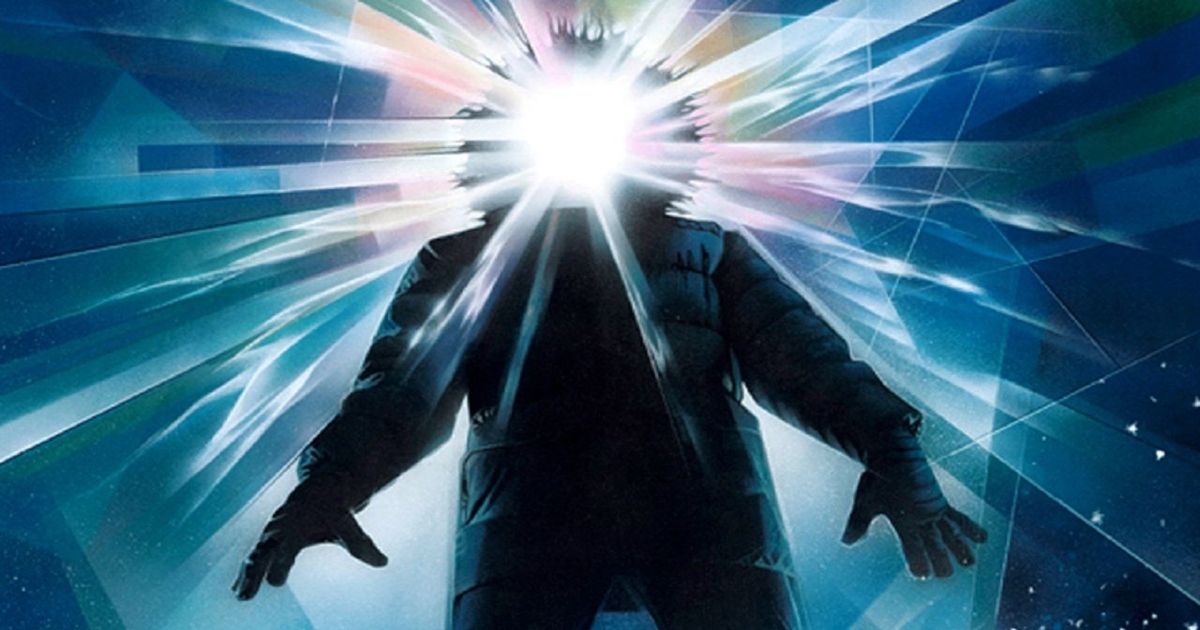 Director John Carpenter established himself as a revered name in the horror world with his memorable 1978 movie, Halloween. However, it is 1981's The Thing that has really triggered his esteemed standing as a genre pioneer for most people.
However, having opened on the same day as Blade Runner, and just two weeks after Spielberg's family-friendly blockbuster, E.T. the Extraterrestrial, The Thing flopped commercially, doing so badly that Carpenter lost his job on 1984's Firestarter. Cut down by an oversaturation of sci-fi movie releases, The Thing experienced both reappraisal from previously scathing critics, and a booming resurgence when it was released on DVD and Blu-ray. It is now considered one of the greatest horror films of all time.
The Last Duel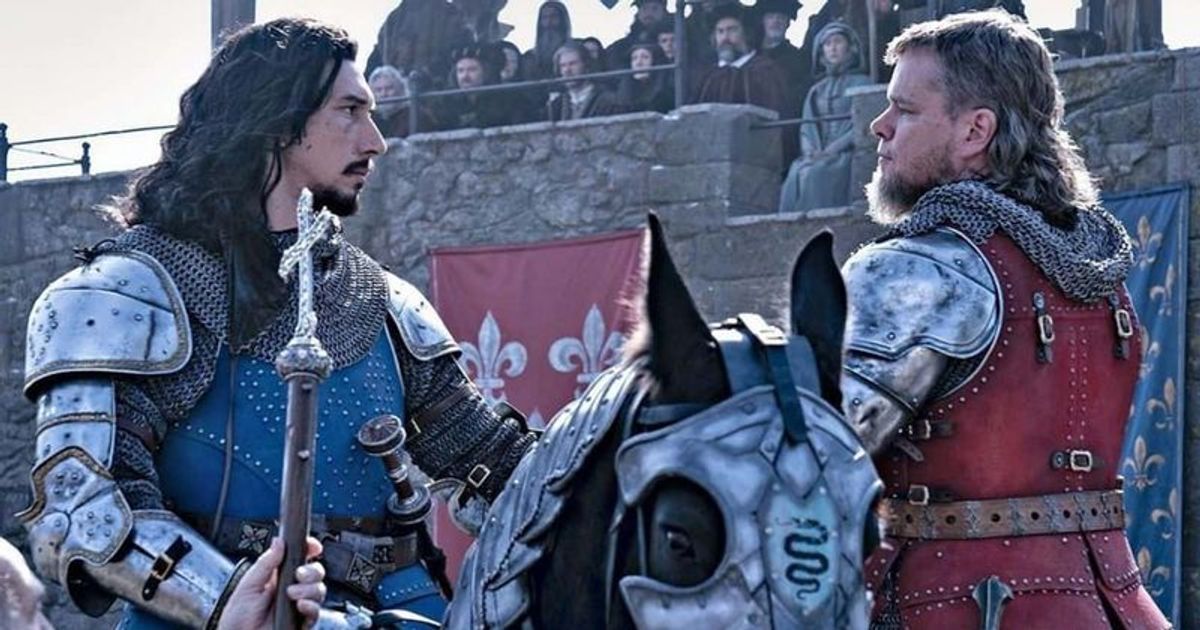 During its highly-anticipated build-up, Ridley Scott's new drama The Last Duel was dubbed a potential period classic, yet several months after its theatrical debut, the film had taken home a meager $30 million, amounting to less than a third of its colossal $100 million budget. It was even subject to ridicule at the Oscars.
Since its debut on Disney+, though, Scott's film has most definitely set sail. Featuring A-listers aplenty, The Last Duel is by no means a film of medieval nobility, however, both its performances and its captivating set pieces make it a thoroughly enthralling watch as honor, love, and pride are at stake.
The Master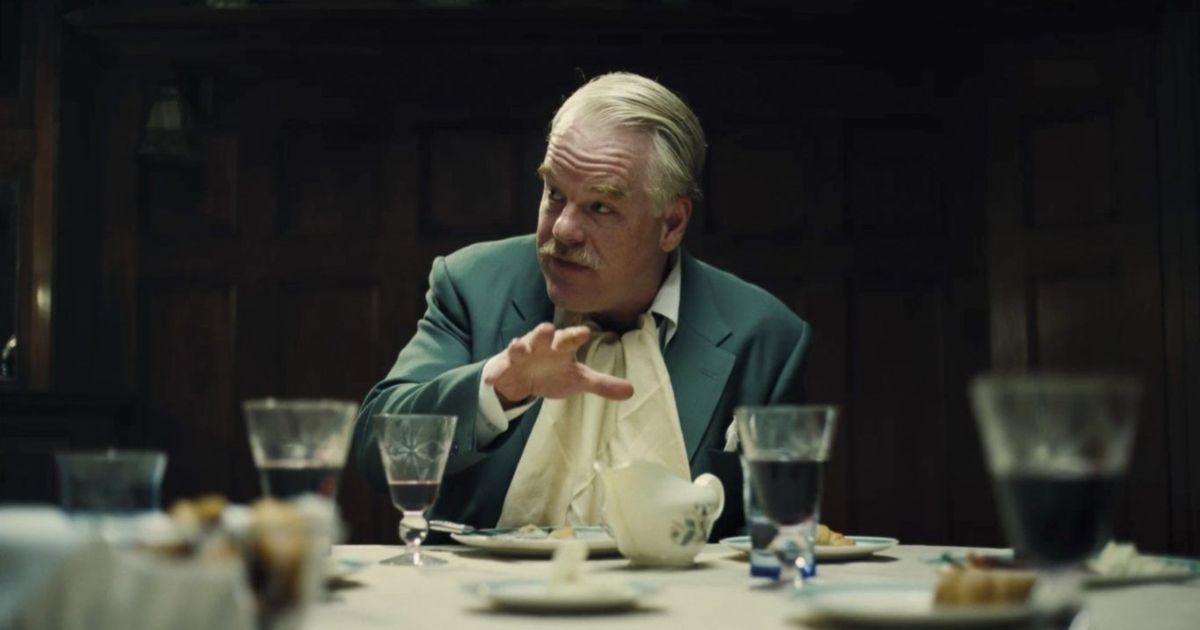 The truth is, Paul Thomas Anderson has never made a bad film. Although his new releases are usually surrounded by critical fanfare, they don't always translate as well commercially, with them often leaving their theatrical spell either with a modest sum or sometimes even failing to recompense the studio's budget.
That was the case with 2012's The Master, and looks set to be the case with 2021's Licorice Pizza, which bombed badly at the box office. However, the film's artistic awareness, an idiosyncratic storyline that makes it one of the most underrated films about cults, and exceptional performances subsequently retrieved the credibility lost during its theatrical stint. Many Anderson fans now call it his best film.
The Big Lebowski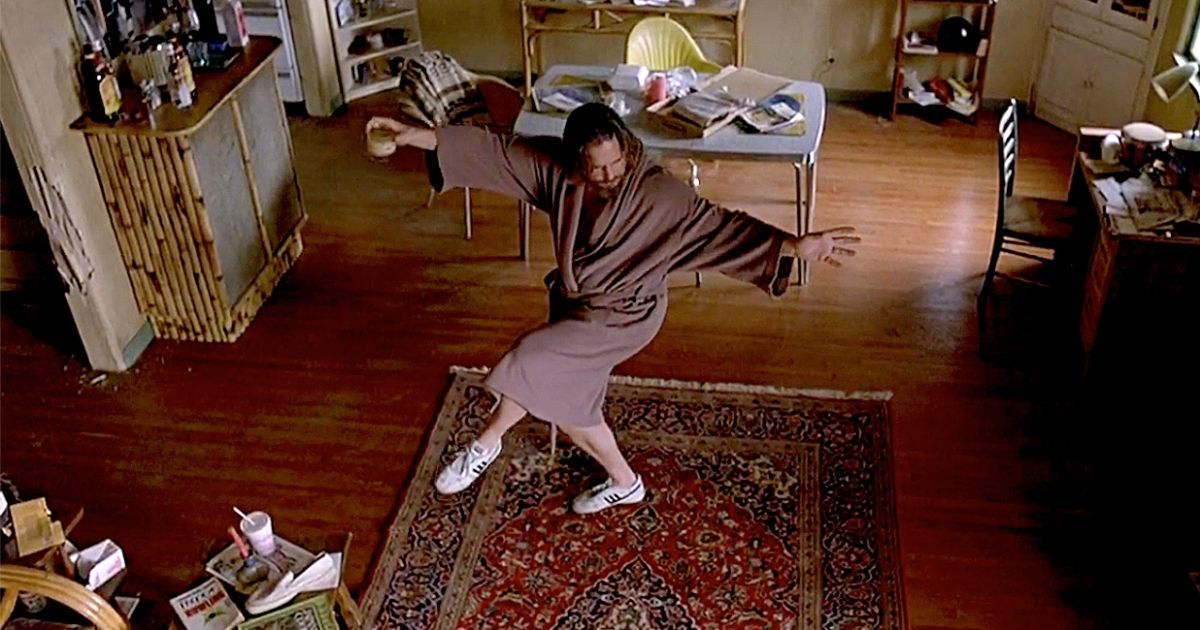 The Big Lebowski is one of those movies you ought to watch twice in order to truly appreciate the subtle comedic intricacies enlaced throughout. So it's rather unsurprising that this kush-cloud of a picture's charm was apparently lost on audiences that grew to adore the film in somewhat of a cult-like manner after the first time seeing it at the cinemas.
Related: 10 Biggest Box Office Bombs of All Time, Ranked
While it returned a modest $46 million worldwide, it was in the States that The Big Lebowski's financial figures crashed and burned with a lowly $15 million earned at the box office. Today, there are whole conventions for the film, featuring screenings and cosplay.
Blade Runner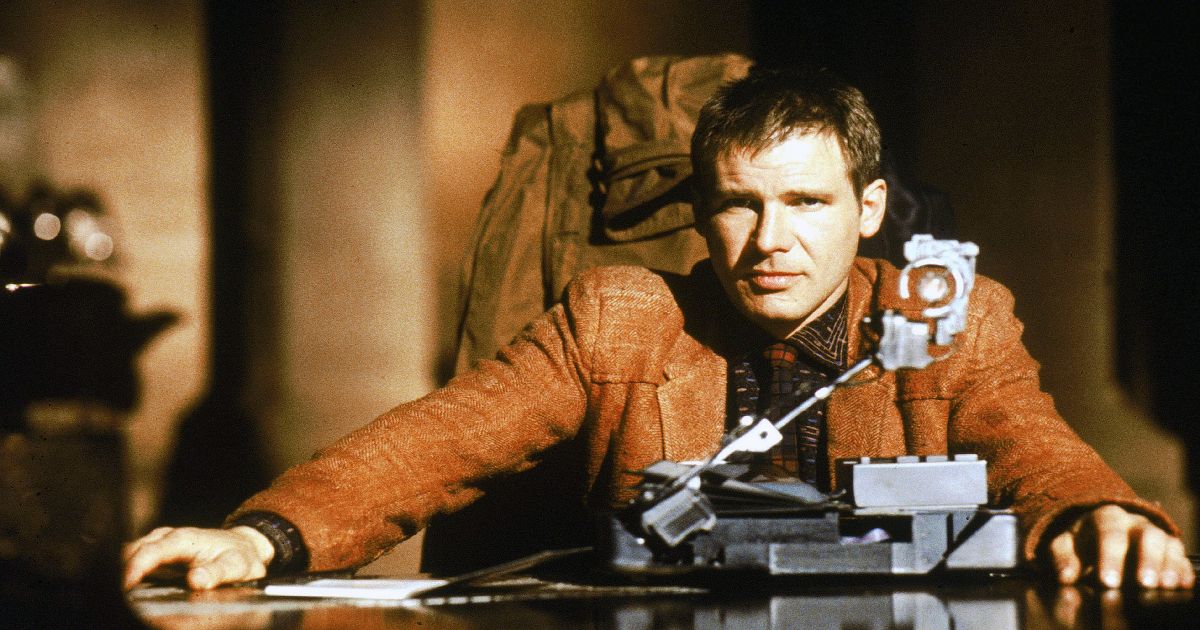 The screen adaptation of prolific sci-fi author Philip K. Dick's novel Do Androids Dream of Electric Sheep?, Ridley Scott's Blade Runner is an irrefutable piece of cinematic art. However, the film that stars Harrison Ford as an ex-cop who must eliminate a group of dangerous androids flattered to deceive when recuperating its $31 million budget during its maiden outing at theaters.
Pocketing just $41 million internationally, the movie would go on to be heralded as a definitive sci-fi masterpiece, rivaling the then relatively new Star Wars. In 1992, Blade Runner was re-released in cinemas, further cementing its status as a true great, leading to a sequel 25 years later that solidifed just how culturally important the film was.