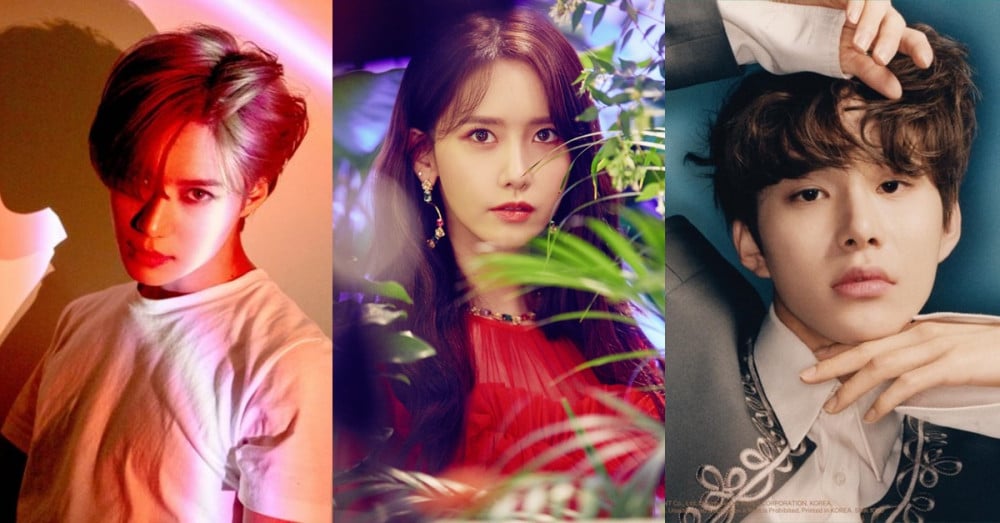 SM Entertainment is known to be one of the most competitive entertainment agencies in the k-pop industry. Having a long culture and history of respected regime, SM Entertainment has produced many famous groups dating back to the first generations. 
Some of these groups include H.O.T, Shinhwa & S.E.S in the first generation; TVXQ, Girls' Generation, Super Junior, and SHINee in the second generation; EXO and Red Velvet in the third generation; and NCT and aespa in the fourth generation. Just looking at this list displays the credibility of this company and shows the influence they have on k-pop today.
With that being said, it is common to see any k-pop idol hopeful to become a part of SM Entertainment. While there are many ways to audition for SM, one notoriously difficult audition method is SM's very own "Saturday Open Auditions," which is an open audition held every Saturday. Throughout two decades of this audition, only eight stars have made the final cut and made their debut. 
Yes — that's correct, only eight people! That's an incredibly low number, and that just shows how difficult it is to make it as a star through this audition. This also portrays how incredible these eight people may be. Today, we'll be taking a look at the eight people who were lucky and talented enough to make the cut. So without further ado — let's go ahead and take a look at the stars who debuted after auditioning on the Saturday Open Auditions!
Super Junior Heechul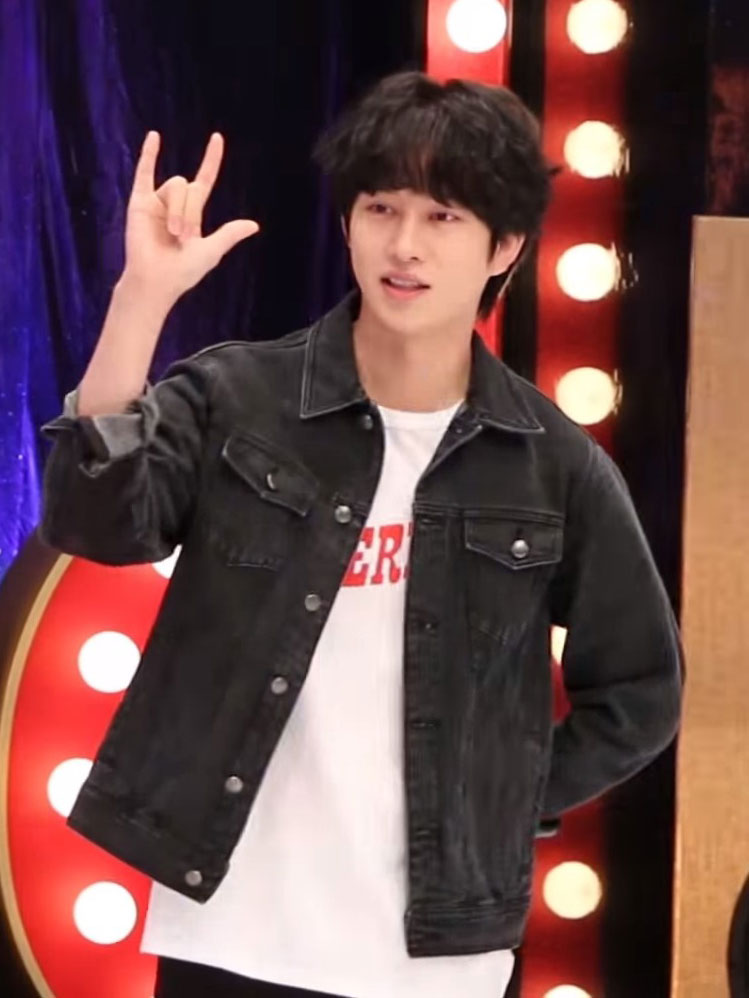 It is actually said that he was tardy for his own audition, but it's well-known that his good-looking AND pretty face got him the "pass" on the auditions.
Girls' Generation YoonA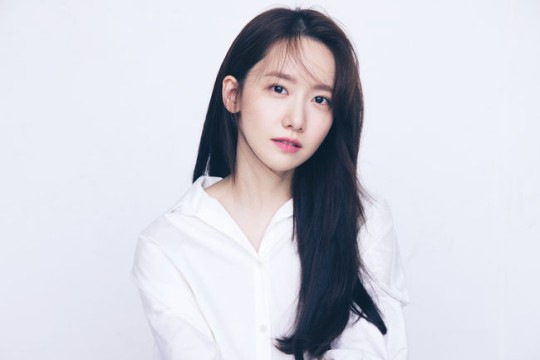 YoonA auditioned on the Saturday Open Auditions at the age of thirteen how lucky are they for being able to scout this gem?
SHINee Taemin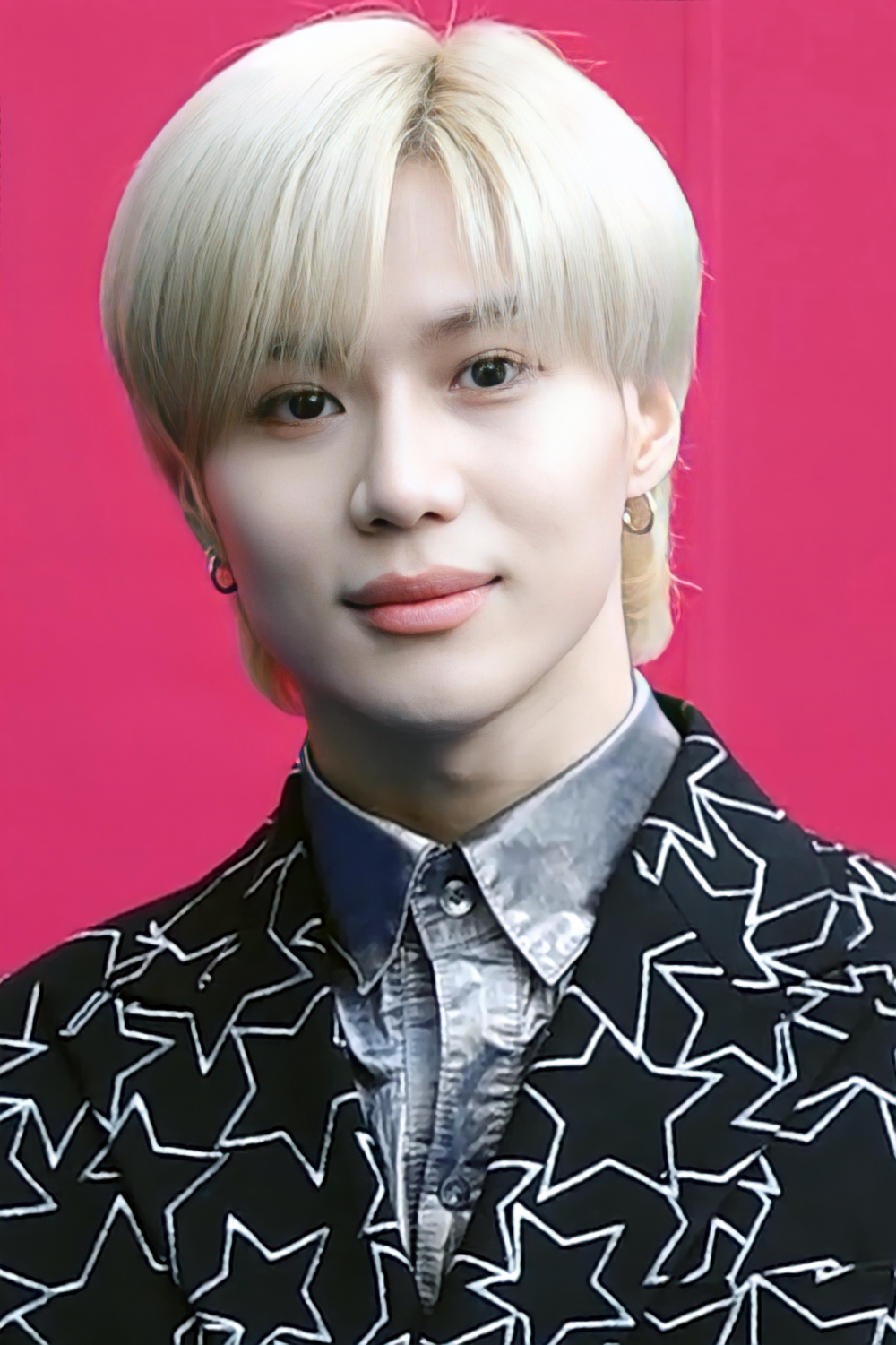 Taemin auditioned countlessly on this Saturday's Open Audition for nearly two years before being accepted, but he was persistent and never gave up!
Red Velvet Seulgi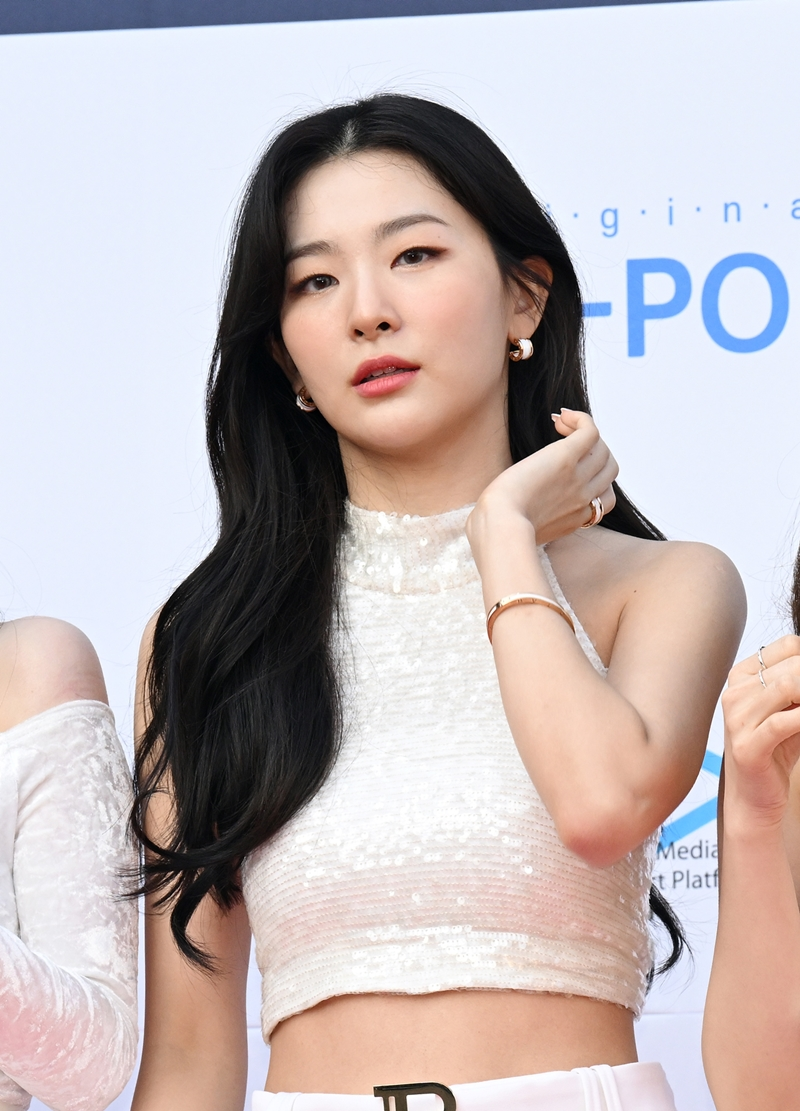 Seulgi auditioned for the first time at the age of 13 and entered SM Entertainment at the age of fourteen. Even after passing the audition, she was a trainee for a whopping seven years!
NCT Haechan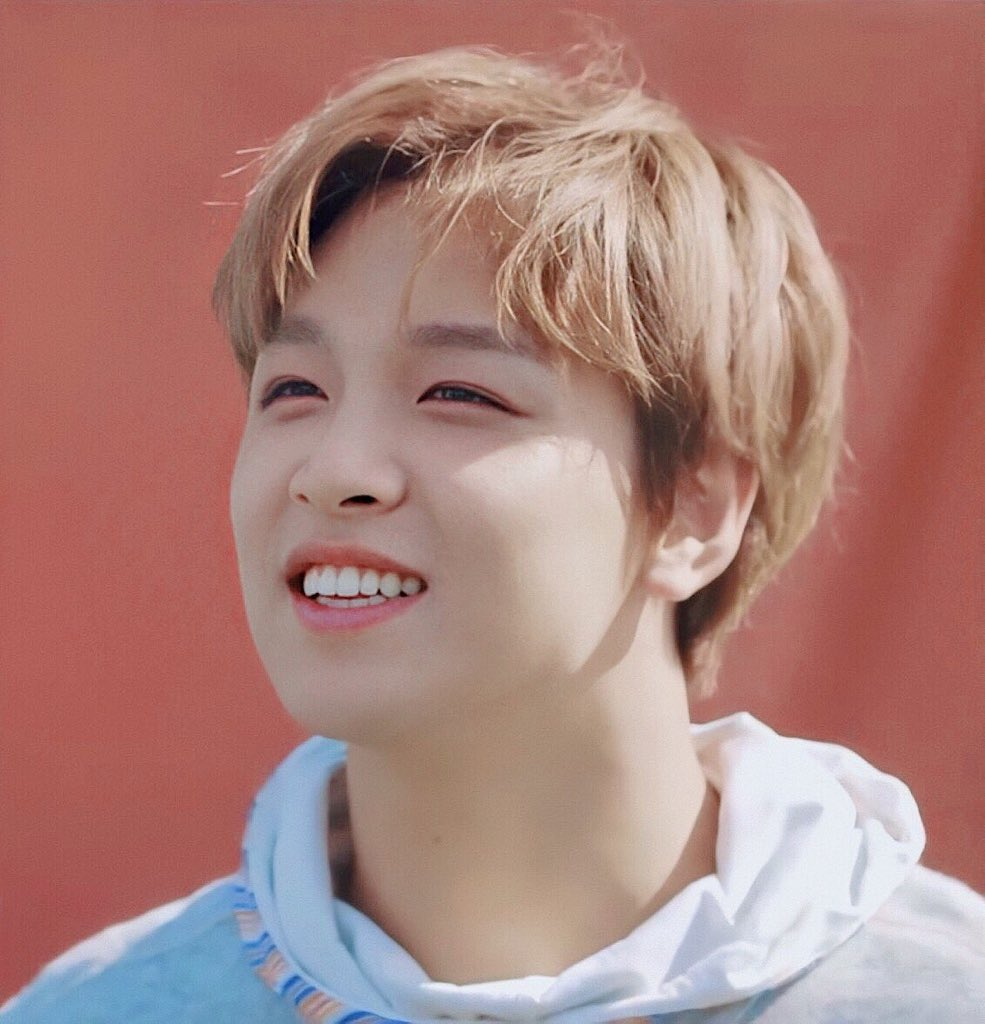 Haechan was accepted in this audition at the age of 13. The judges at the time said, "We got a genius," and they weren't wrong!
Red Velvet Yeri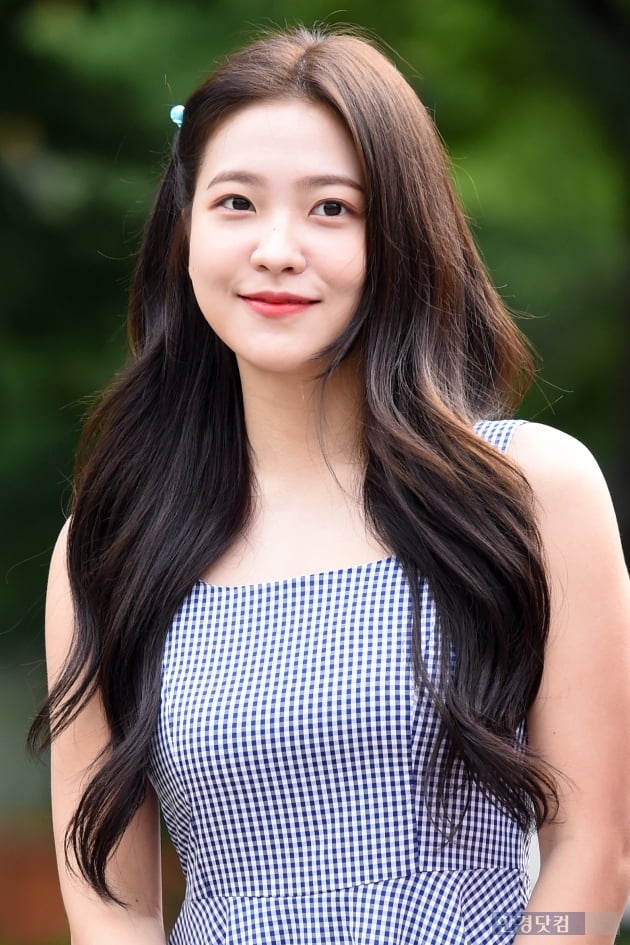 Yeri initially auditioned for the Saturday Open Audition, but the team suggested that she audition in the Global Auditions, and that was her gateway into the company.
NCT Jungwoo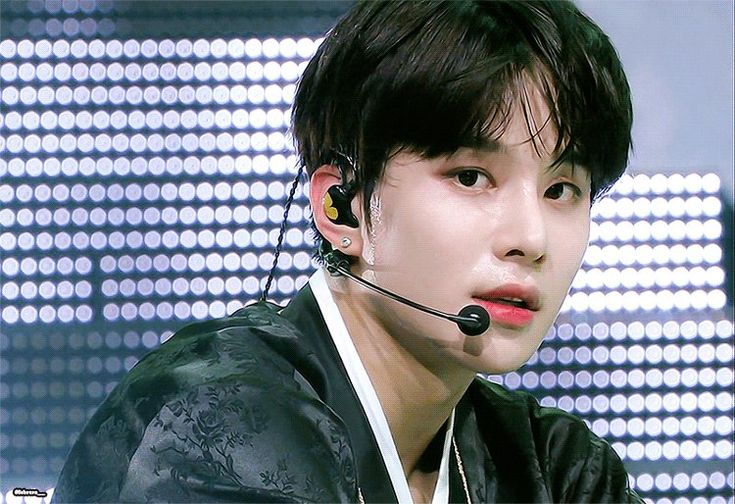 Jungwoo auditioned with his friend in 2014 and received acceptance a few months later! What a lucky guy and what a lucky company!
aespa Giselle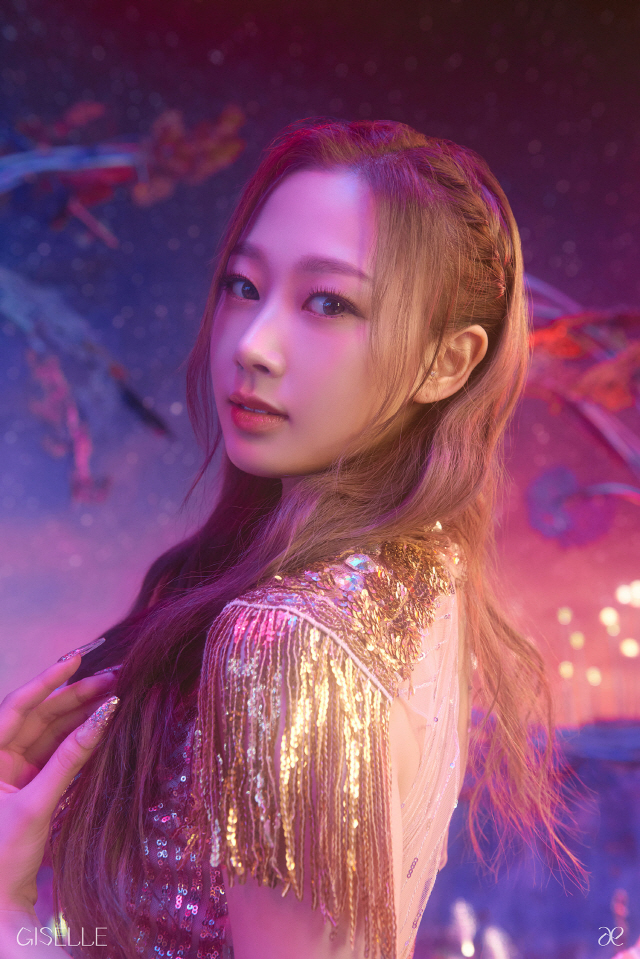 The most recent star to make this list — Giselle, auditioned with NCT 127's "Cherry Bomb," and she received a pass on the audition!
Looking at this list, what are your thoughts? SM Entertainment still holds weekly auditions to find the company's next talent and gem, but even with 52 auditions a year, only eight of them were able to debut in the past two decades, which says a lot. These eight incredible stars survived the horrendous pass rate and had their big breakthrough in these global idol groups, and their hard work has definitely paid off.
What are your thoughts on this list? Who is your favorite idol star on this list? Were you surprised to see anyone on this list? Make sure to let us know in the comments below!