The new issue of Digital Photographer (opens in new tab) is out now!
This month we have another amazing issue for you, packed full of pro techniques, advice and insight.
Pro tips to capture Urban Wildlife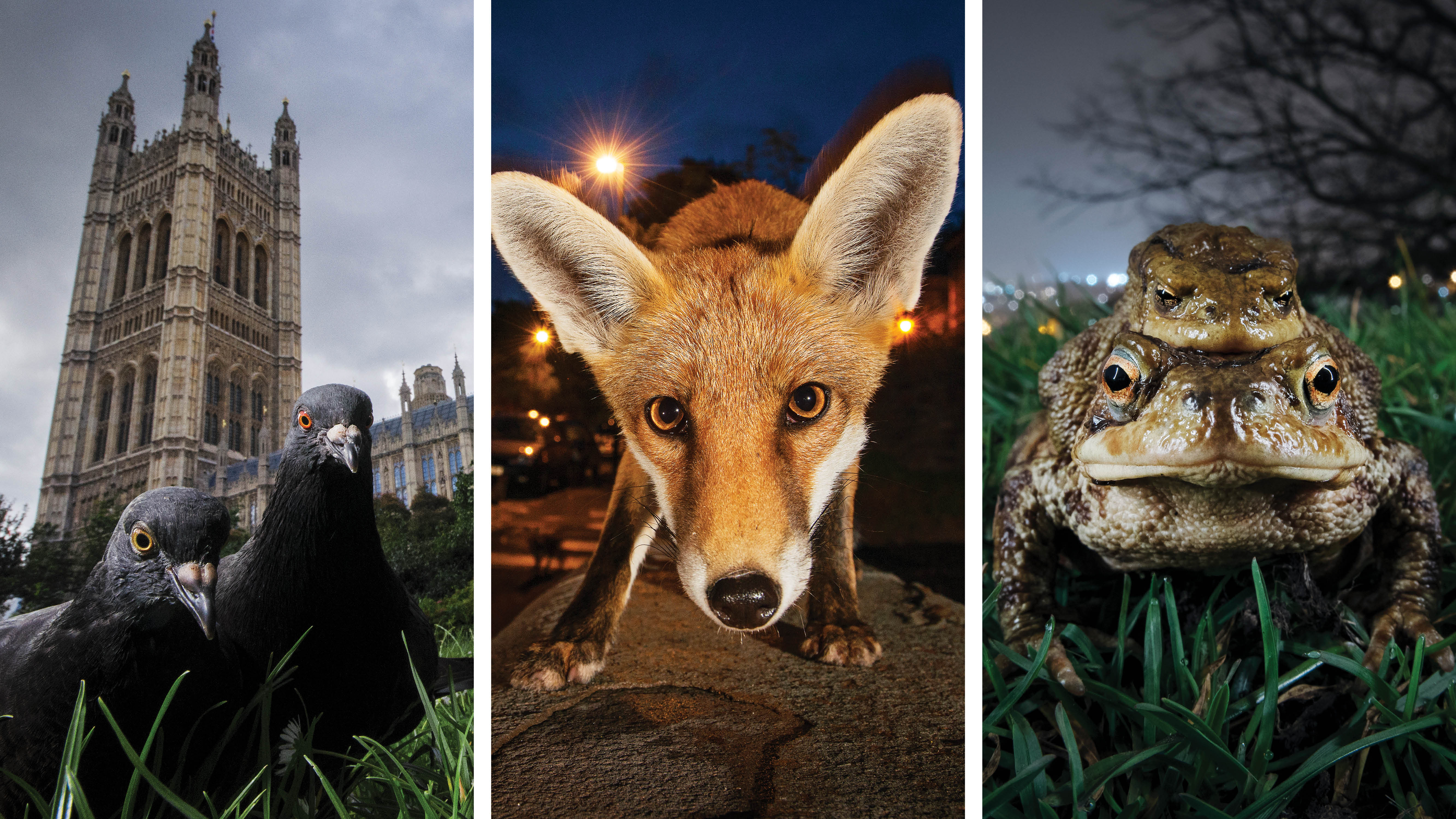 (opens in new tab)
Wild subjects might be closer than you think! In our main feature, we explore the world of urban wildlife photography and all of the unique photo opportunities this reveals. Animals blend into the urban landscape far more effectively than you can imagine, so with help from two top pro photographers we explain how to find, study and capture images of creatures close to home.
Create your own photo 'look'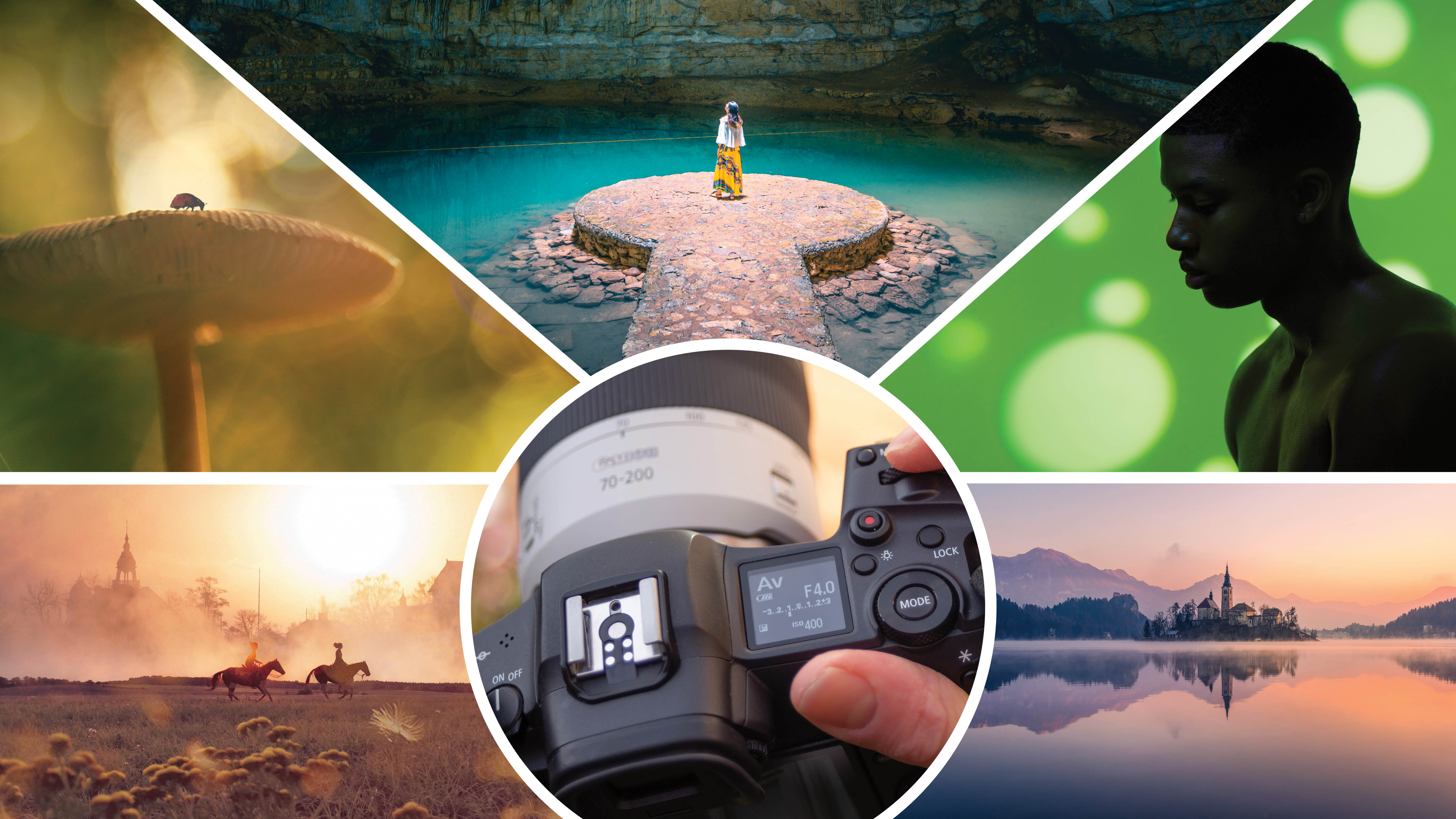 (opens in new tab)
Next up, dive into our creative techniques feature which is all about learning to find and craft your own unique photographic style. Remaining true to your own creative vision while also shooting what others want to see can be a challenge. With our guide to developing both your shooting and editing skills, you'll be able to capture images the way you've always wanted to, while creating content that appeals to a wide audience. 
Dramatic black and white portraits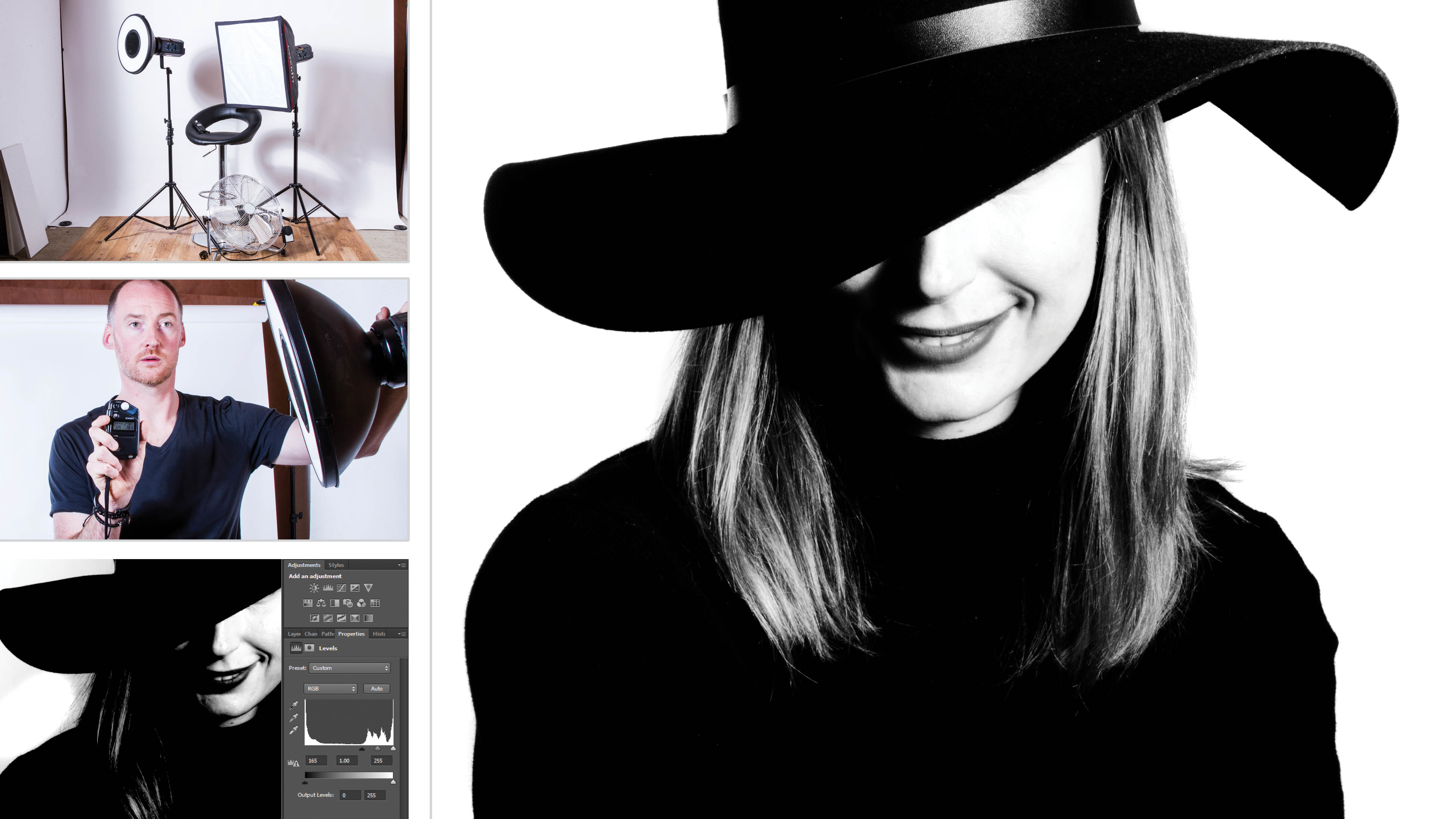 (opens in new tab)
Black and white portraits can be truly eye-catching, most likely because they allow the viewer to focus on shapes and tones, without the interference of colour contrast. In our creative project pages we look at how to use minimal flash to produce a high contrast monochrome portrait at home, oozing with atmosphere and character. 
Cinematic landscapes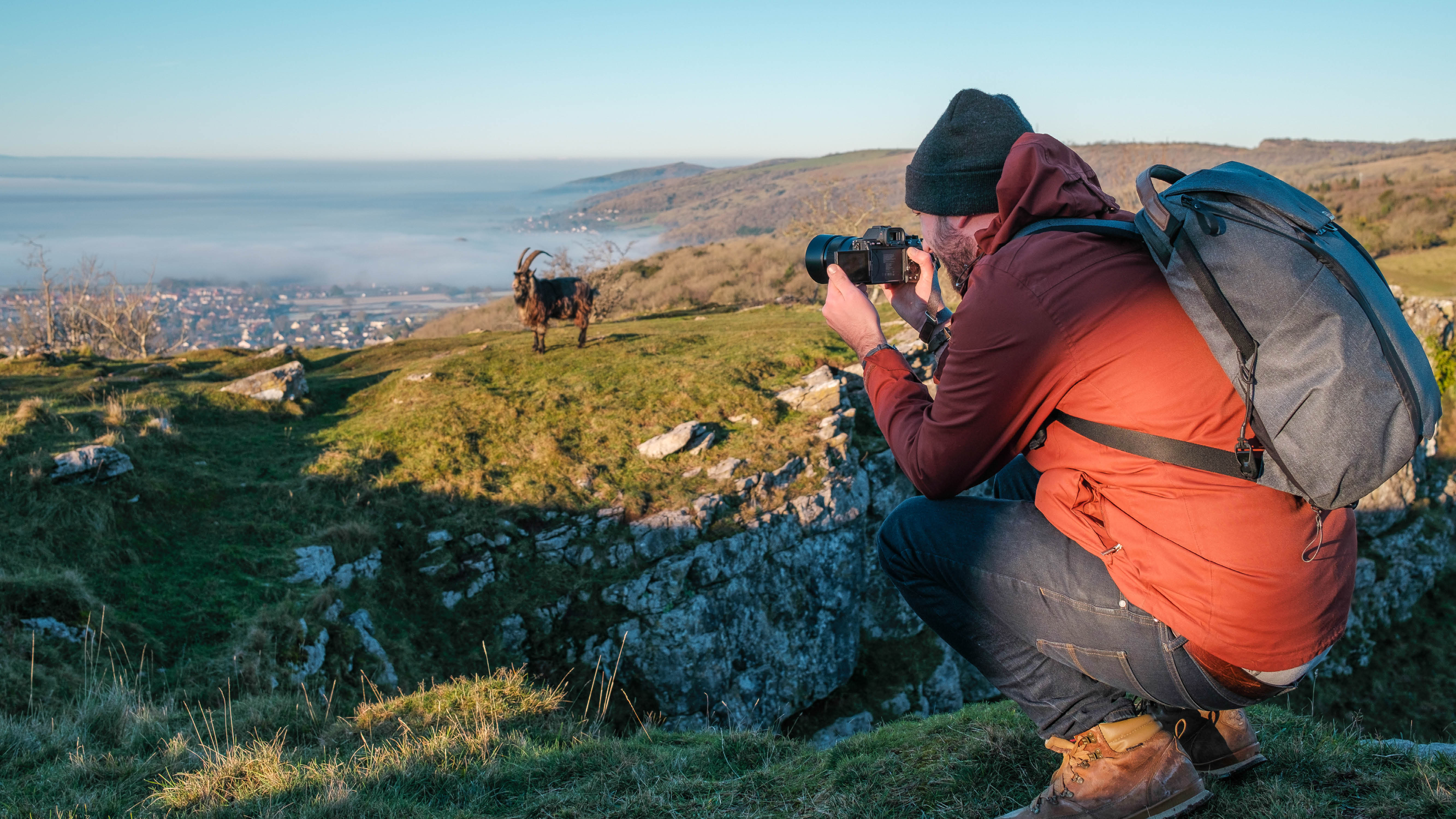 (opens in new tab)
Supertest: pro-level 70-200mm zoom lenses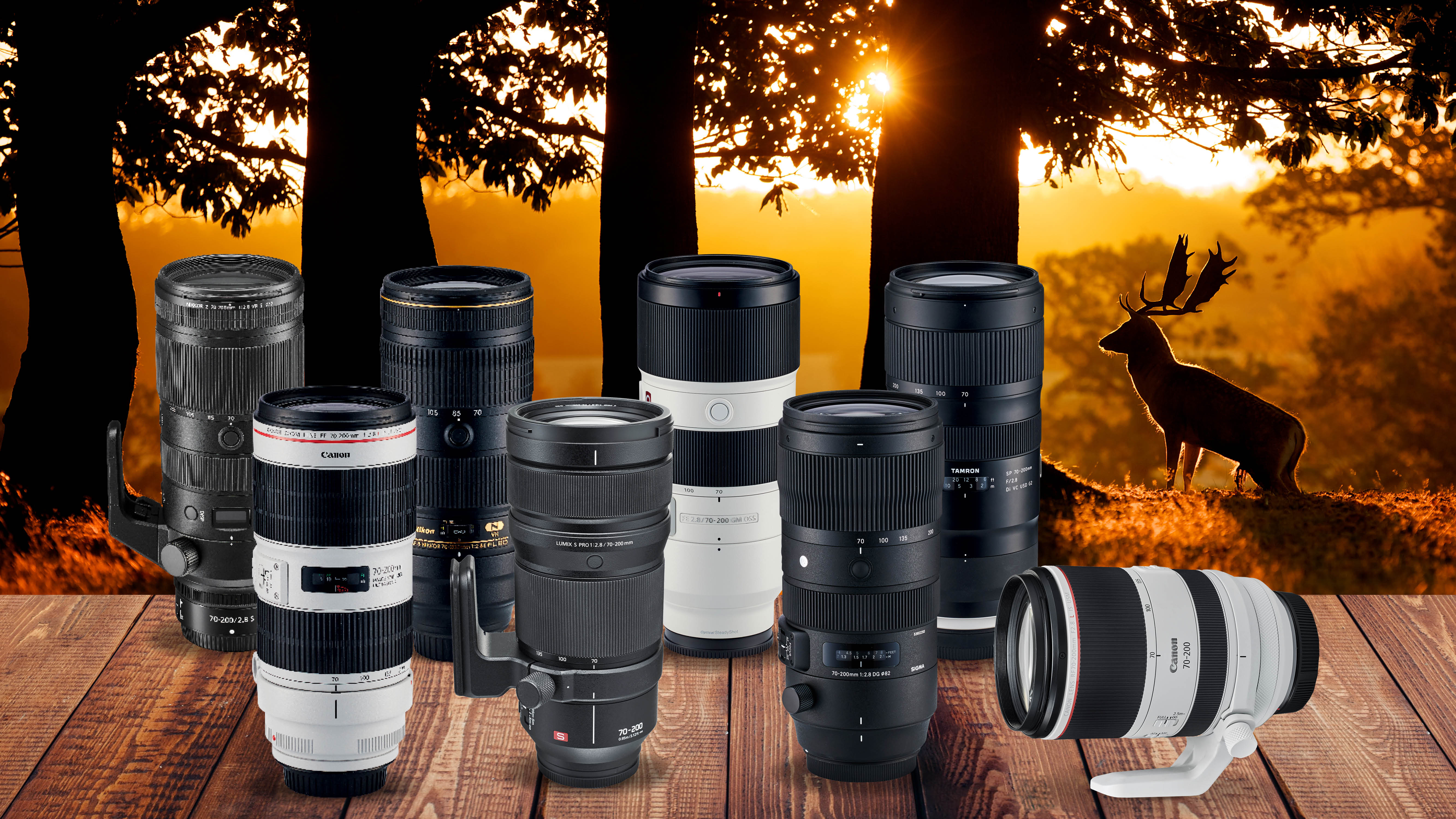 (opens in new tab)
Get your copy of DP Issue 263 today (opens in new tab)! (opens in new tab)
Get a digital copy (opens in new tab) instantly for less than £3
Where to find Digital Photographer
Plus we've got the usual tutorials, interviews, insight and opinion, from a range of experienced pro photographers from across the industry. 
Don't miss out on all of this essential professional-level advice. Get your copy of Digital Photographer now. 
Why not Subscribe (opens in new tab) for a print copy or you can read us on your mobile device with a digital subscription. 
You can get your copy of Digital Photographer in stores – but if you can't get out, then order a copy direct from us, either in print or digital form.
For printed back issues go to Magazines Direct (opens in new tab)
For digital editions of the magazine, you have a variety of options available:
Apple app (opens in new tab) (for iPhone and iPad)
PocketMags app (opens in new tab) (multi-platform app for Android and other devices)
Zinio app (opens in new tab) (multi-platform app for desktop and smartphone)
Readly (opens in new tab) (all-you-can-eat digital magazine subscription service)
Connect with us
Find us on Facebook and Twitter and subscribe to Digital Photographer, to ensure you never miss an issue!
Digital Photographer on Facebook  (opens in new tab)
Digital Photographer on Instagram (opens in new tab)
Digital Photographer on Twitter (opens in new tab)
Subscribe to us today (opens in new tab)
Read more:
Essential exposure technique (opens in new tab): settings for seamless backgrounds
Photo therapy: the art of patience – why it's worth waiting! (opens in new tab)
Adapt and conquer! Learn to use lens adaptors the right way (opens in new tab)
Lighthouse photography (opens in new tab): learn to compose images of very tall subjects