Looking for the Top 10 TV Shows on Netflix now? Well, you're in the right place! Despite the streaming service launching the trending list earlier this year, which reveals what the Top 10 most popular TV shows are on a daily basis, it's not easy to find that list on Netflix itself without digging into it a little bit. We're here to help streamline that process.
Holdover titles make up the smallest percentage of this week's Top 10, including reality series Perfect Match (which we're already ruling as better than Bachelor in Paradise, if you can believe that!) and suspenseful teen drama Outer Banks, which has already been renewed for a fourth season, as well as an all-new season of Shadow and Bone (how about that ending?!), the return of YouSeason 4, new episodes of The Glory, survivalist competition series Outlast, and the new docuseries MH370: The Plane That Disappeared, which tackles the fated Malaysian Airlines flight whose vanishing still baffles people even to this day.
Newcomers to the Netflix Top 10 this week round out the rest of our picks, including the reality competition show Dance 100, the bittersweet mystery series Maestro in Blue, and the premiere of Sky High: The Series (which is NOT a continuation of a certain coming-of-age comic-book movie, in spite of its shared name).
Stay tuned to see how the Top 10 changes on a weekly basis, but for now, here's the Top 10 as it currently stands today:
10.
Maestro in Blue
9.
Perfect Match
8.
Dance 100
7.
MH370: The Plane That Disappeared
6.
Outlast
5.
The Glory
4.
Sky High: The Series
3.
Outer Banks
2.
You
1.

Shadow and Bone
Check out the Top 10 most popular TV shows on Netflix list below, along with a brief synopsis of just what the heck it is that everyone's watching. For a more curated and longer list, check out our list of the Best TV Shows on Netflix. And for the Top 10 Movies currently available, go ahead and click on that link.
RELATED: The Top 10 Most Popular Movies on Netflix Right Now
10. Maestro in Blue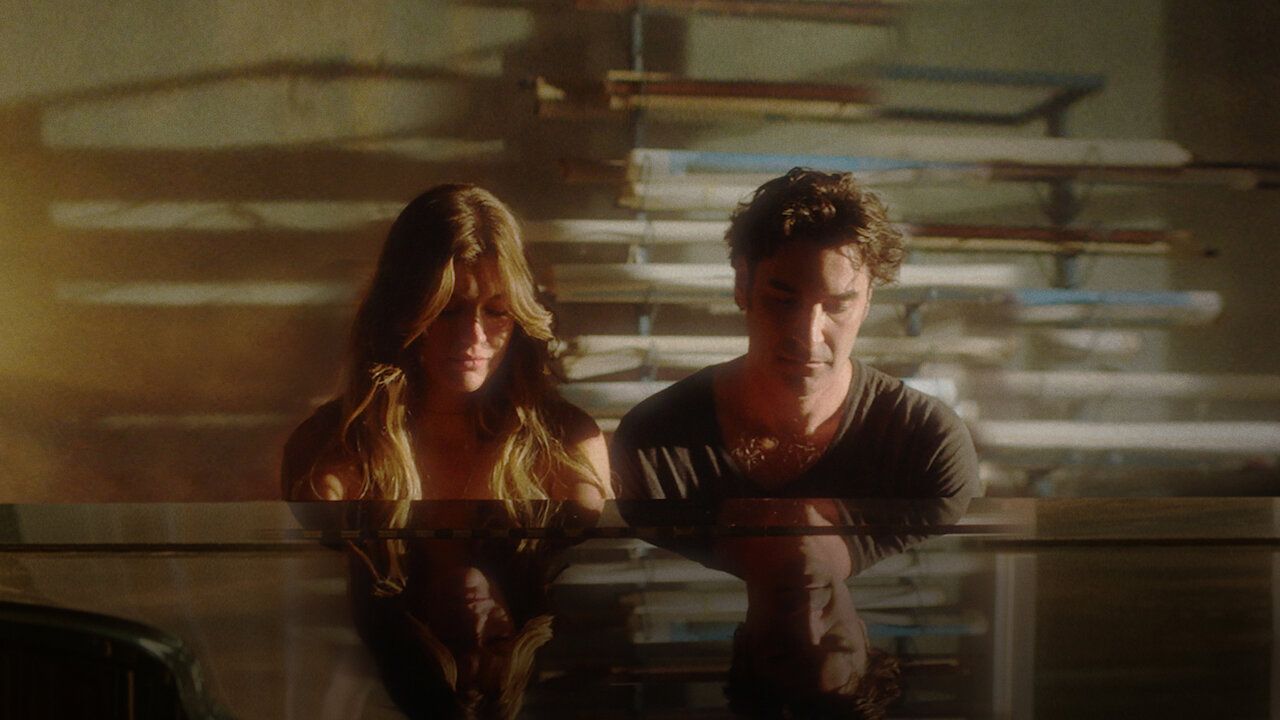 Maestro in Blue
A musician goes to lead a festival on a scenic island, where he begins an unexpected romance and finds himself entwined in other people's problems.
9. Perfect Match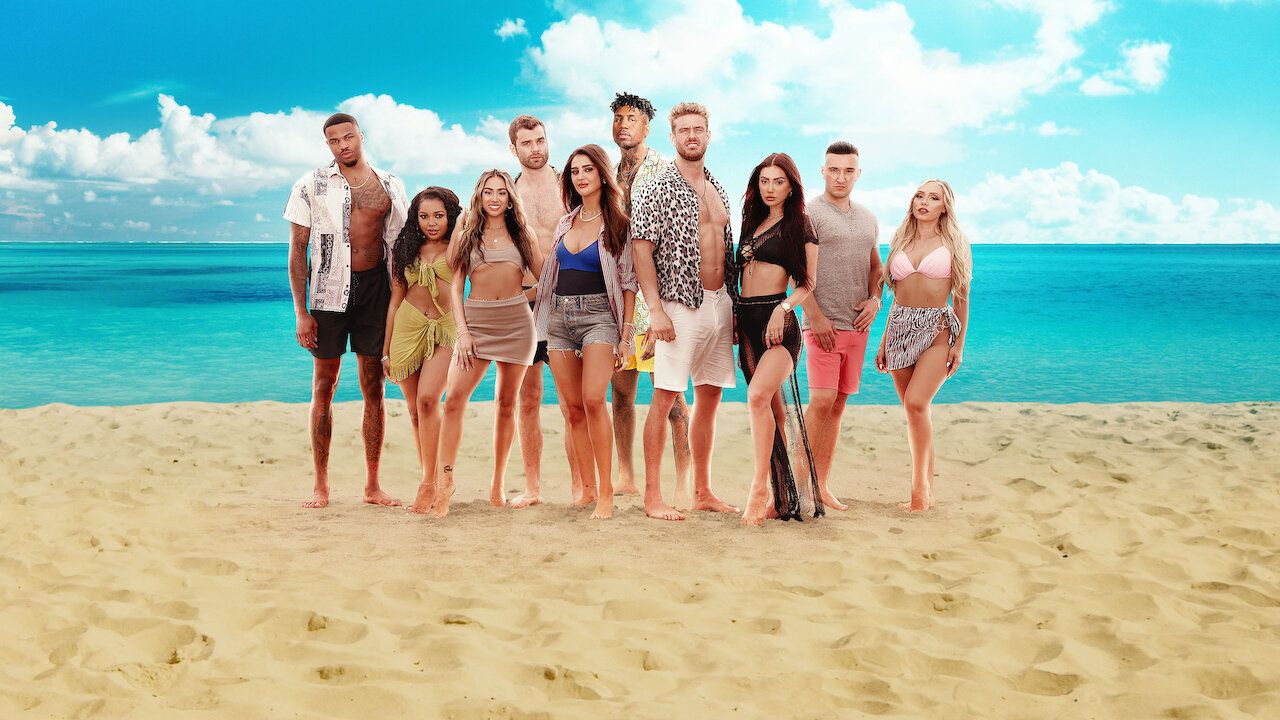 Perfect Match
Perfect Match brings together the most famously single stars of Netflix's unscripted series (Love Is Blind, The Ultimatum, Too Hot To Handle, The Mole and more) to a tropical paradise in an attempt to find love. As they compete to form relationships, the most compatible couples will play matchmaker, breaking up other couples and sending them on dates with brand-new singles they'll invite to the villa. Will they create better matches, or will they create chaos? In this over-the-top journey of strategy and dating hosted by Nick Lachey, only one couple will be crowned the Perfect Match.
8. Dance 100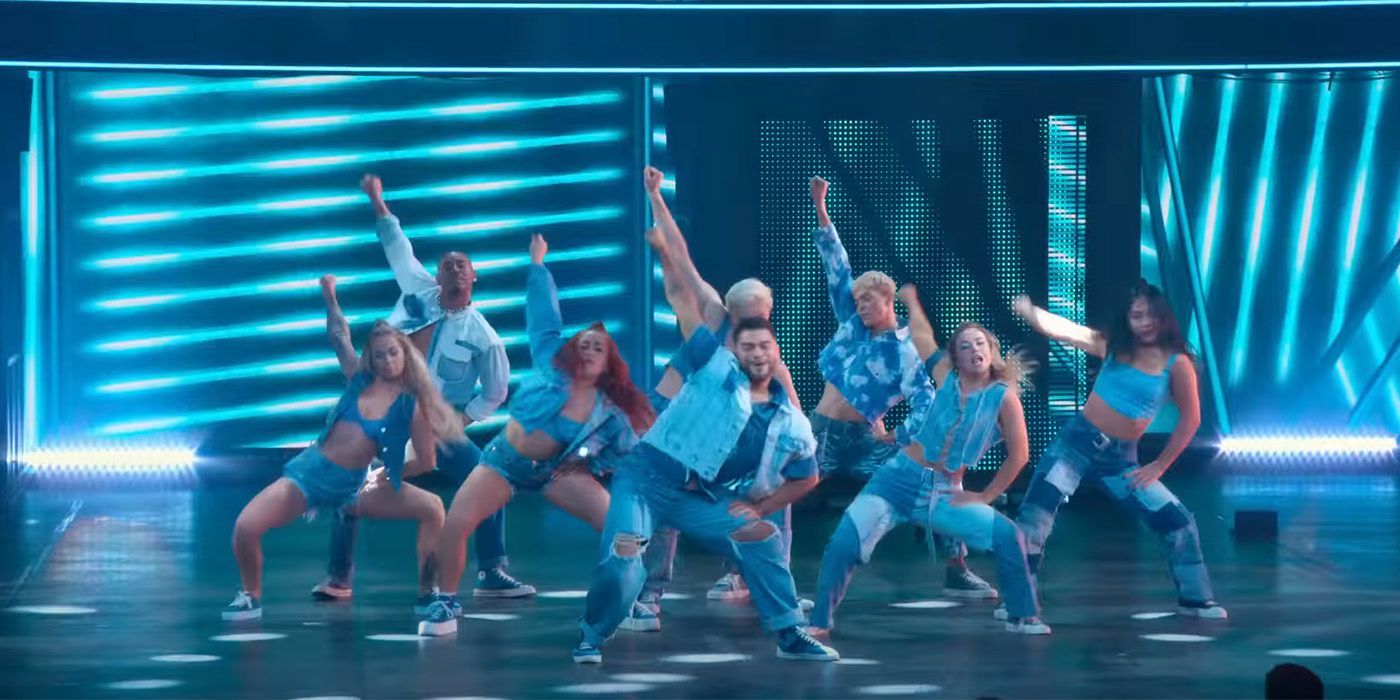 Dance 100
Dance 100 is an epic street dance competition showcasing eight accomplished dancers who are ready to prove they're the next superstar choreographer. Showcasing one hundred of the world's best dancers, known as the Dance 100, the contestants must choreograph, teach and perform next-level group performances that will wow the judges, who, in a twist— are their own dancers.
7. MH370: The Plane That Disappeared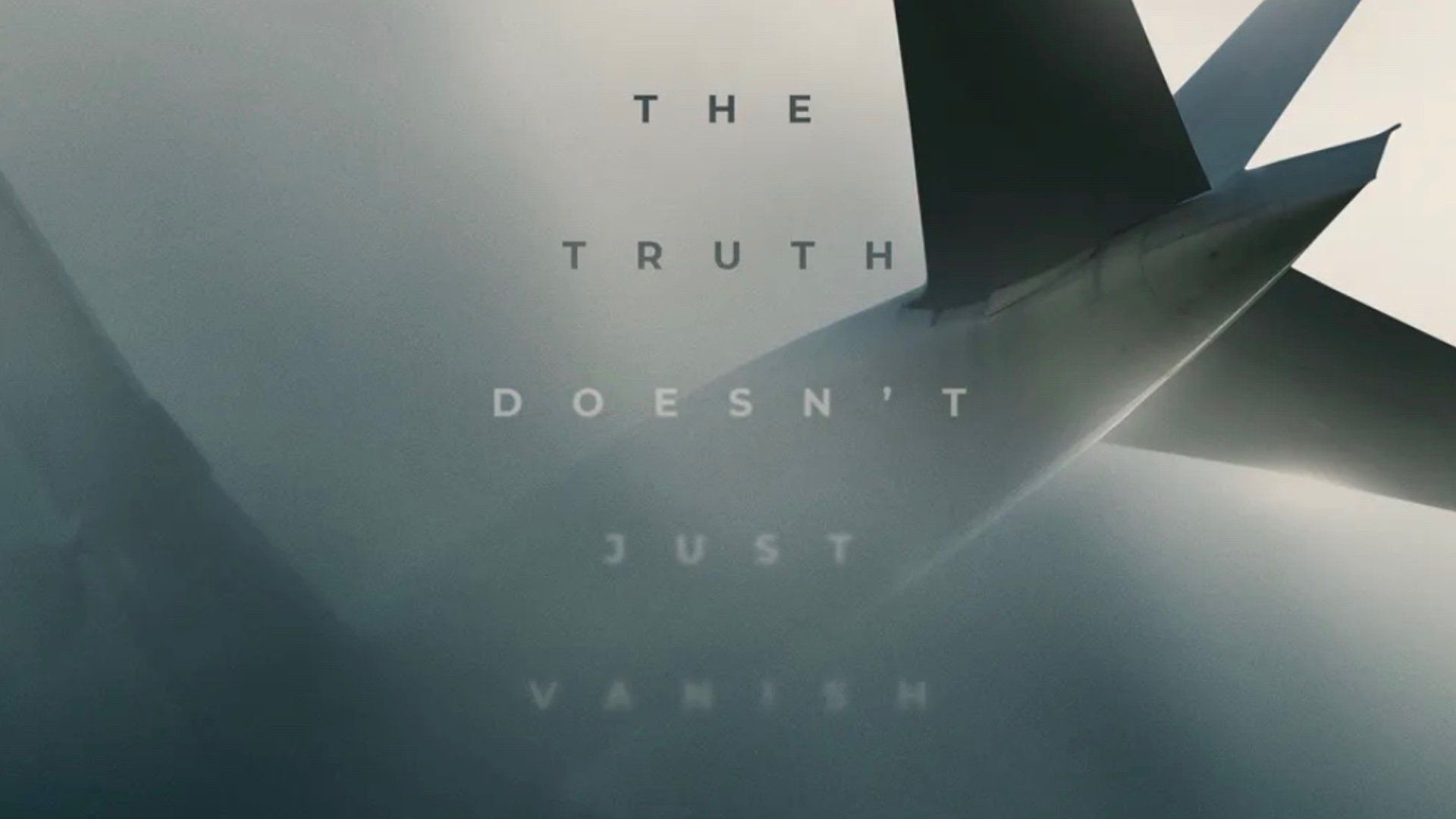 MH370: The Plane That Disappeared
Malaysian Airlines Flight 370 was supposed to be a routine trip: A redeye from Kuala Lumpur to Beijing, with 239 passengers and crew on board. But shortly after takeoff on a calm 2014 night, MH370 vanished from radar screens for good. The shocking disappearance of a commercial airliner made headlines, sparked riots, plunged the passengers' next of kin into a nightmare, and generated a global search for answers that never came. Set across seven countries, this gripping documentary series from RAW uses powerful archives to reconstruct the night of the disappearance, giving viewers the chance to explore three of the most contentious theories about the plane's disappearance. It also features interviews with family members, scientists, journalists, and the ordinary people around the world who, after nine years, refuse to give up hope of an explanation. It's a story full of conspiracies and rabbit holes, shadowy figures and official silence – but most of all, it's an opportunity to keep alive the memory of those who were lost in one of the great unsolved mysteries of our time and to keep pushing for answers.
6. Outlast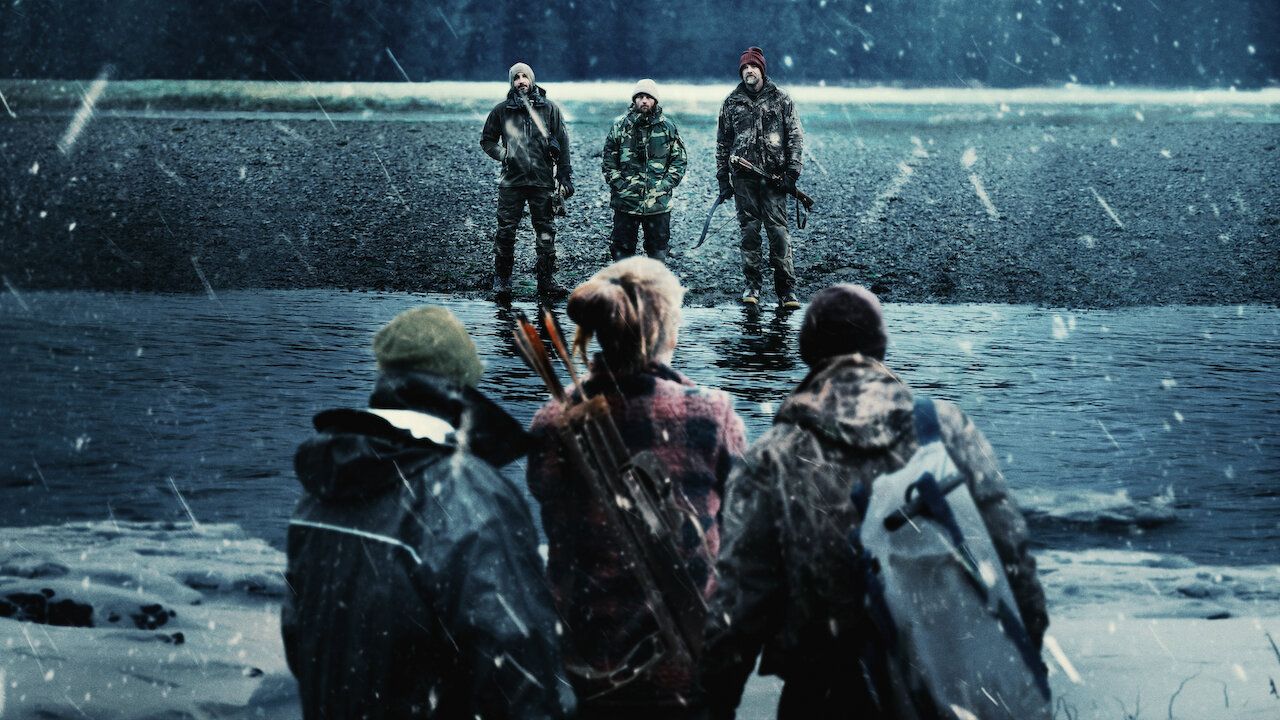 Outlast
A raw survival competition series where 16 lone wolves must outlast each other in the Alaskan wilderness in an attempt to win 1 million dollars. There is only one rule in this cut throat game: they must be a part of a team to win.
5. The Glory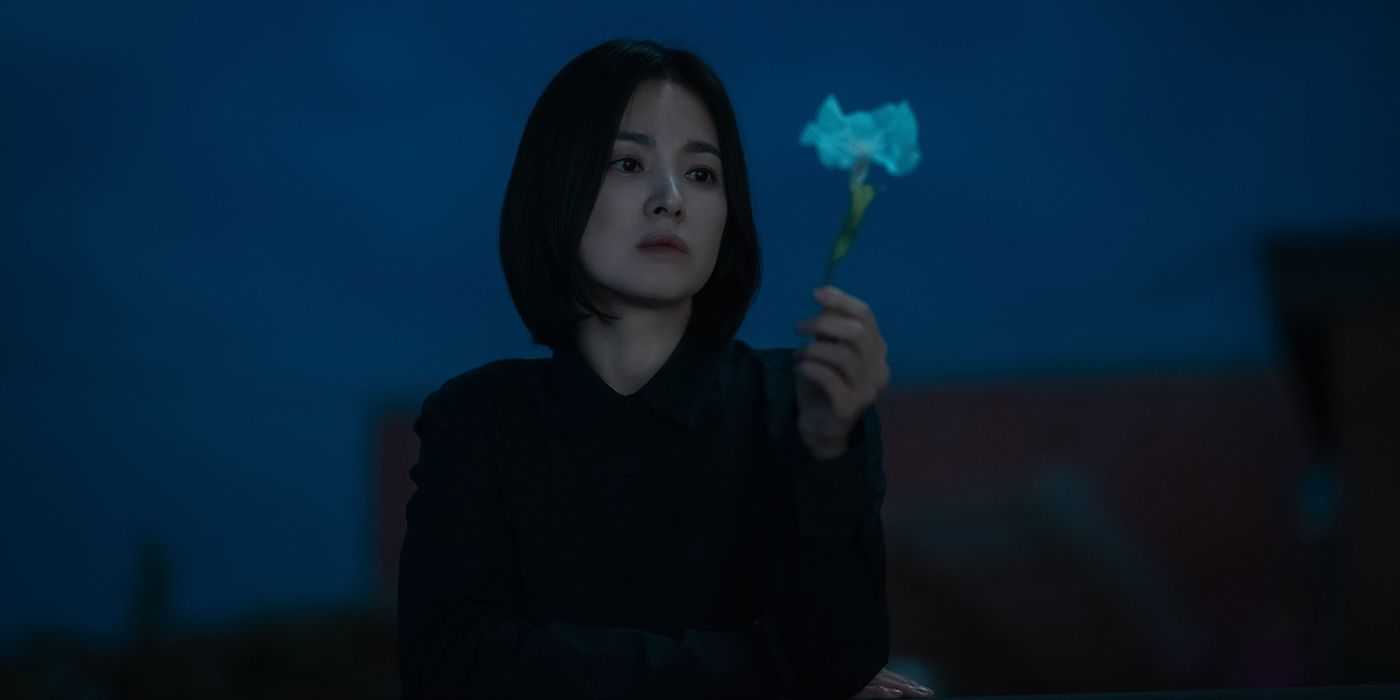 The Glory
A Netflix series about a woman who lives for absolute revenge against the childhood bullies who destroyed her life.
4. Sky High: The Series
Sky High: The Series
A phone call in the middle of the night will change Sole's destiny: Ángel, her husband and leader of a gang of gangsters has died; turned overnight into a young widow with a son to take care of and many troubled businesses to run, Sole is not willing to return to the tutelage of her father Rogelio, one of the biggest dealers of stolen objects in Madrid. Determined to make a living for herself, Sole will find new allies along the way who will help her to unravel the mystery of the deaths that have marked her destiny, while she makes contact with the gang of thieves and manages to win their trust so that she can once again carry out robberies as ambitious as those of the old days. But neither the police nor the different mafias she'll have to compete with will be willing to make her way to heaven easy.
3. Outer Banks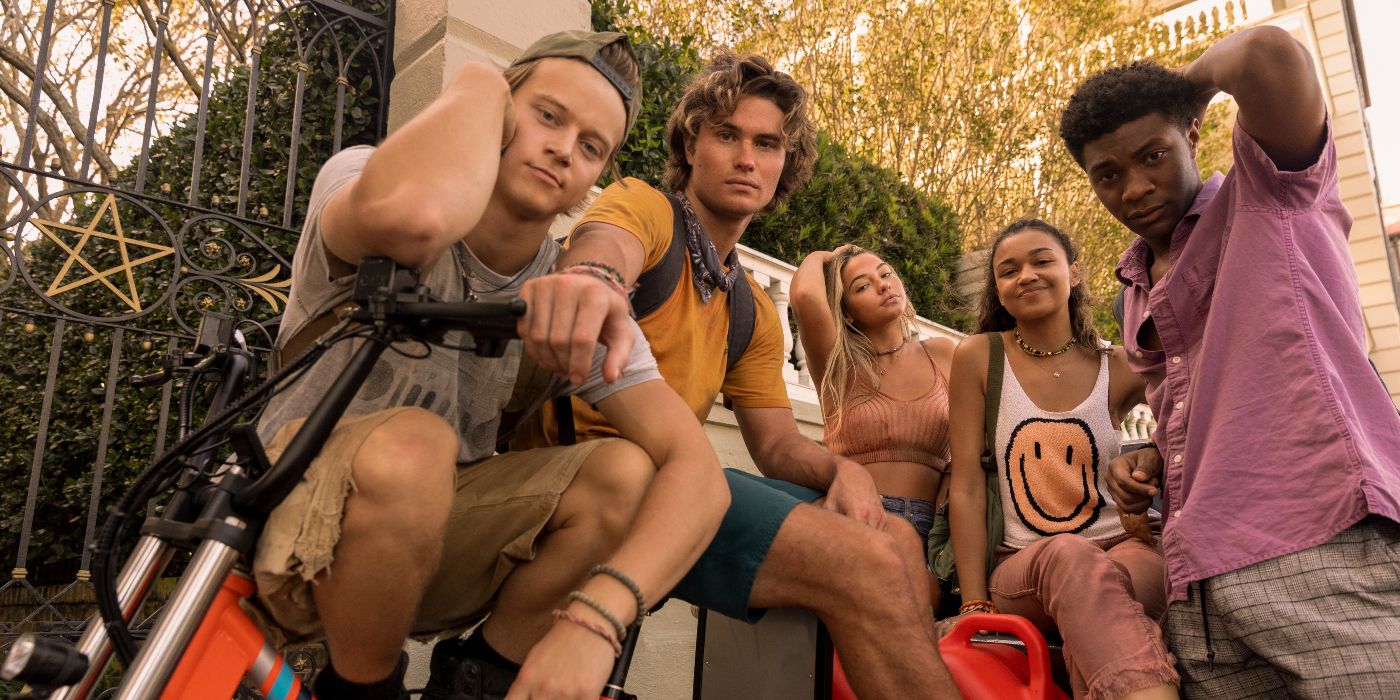 Outer Banks
After losing the gold and fleeing the Outer Banks, Season 3 finds the Pogues washed ashore on a desert island that, for a brief moment, seems like an idyllic home. Officially deemed "Poguelandia," the island's newest residents spend their days fishing, swimming, and reveling in the carefree lifestyle of their temporary dwelling. But things quickly go south for John B, Sarah, Kiara, Pope, JJ, and Cleo when they find themselves once again caught up in a race for the treasure, quite literally running for their lives. They're broke and far from home, they can't trust anyone, Ward and Rafe are hungry for revenge, and there's a ruthless Caribbean Don who will stop at nothing to find the bounty. Was the treasure ever within their reach? Or was it all a trap to stop them once and for all? Either way, it's the Pogues against the world – and the only way out is together.
2. You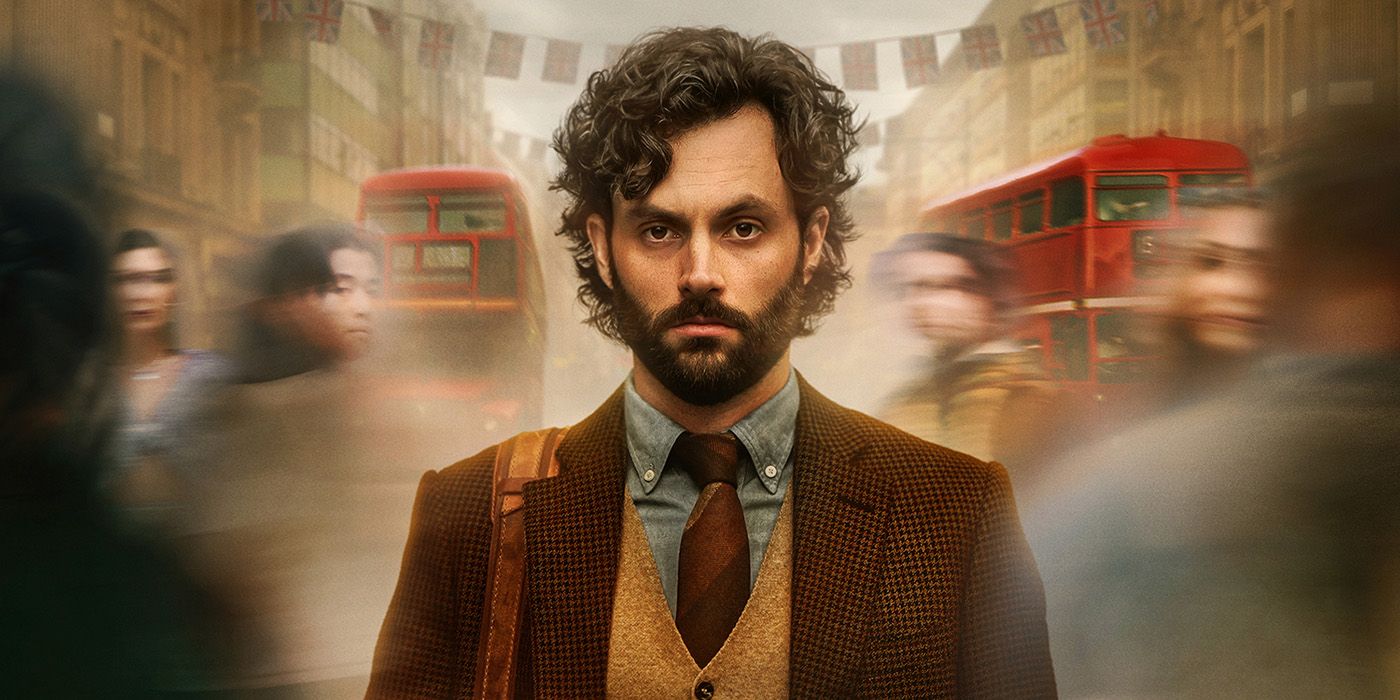 You
Based on Caroline Kepnes' best-selling novel of the same name, "What would you do for love?" When a brilliant bookstore manager crosses paths with an aspiring writer, his answer becomes clear: anything. Using the internet and social media as his tools to gather the most intimate of details and get close to her, a charming and awkward crush quickly becomes an obsession as he quietly and strategically removes every obstacle – and person – in his way.
1. Shadow and Bone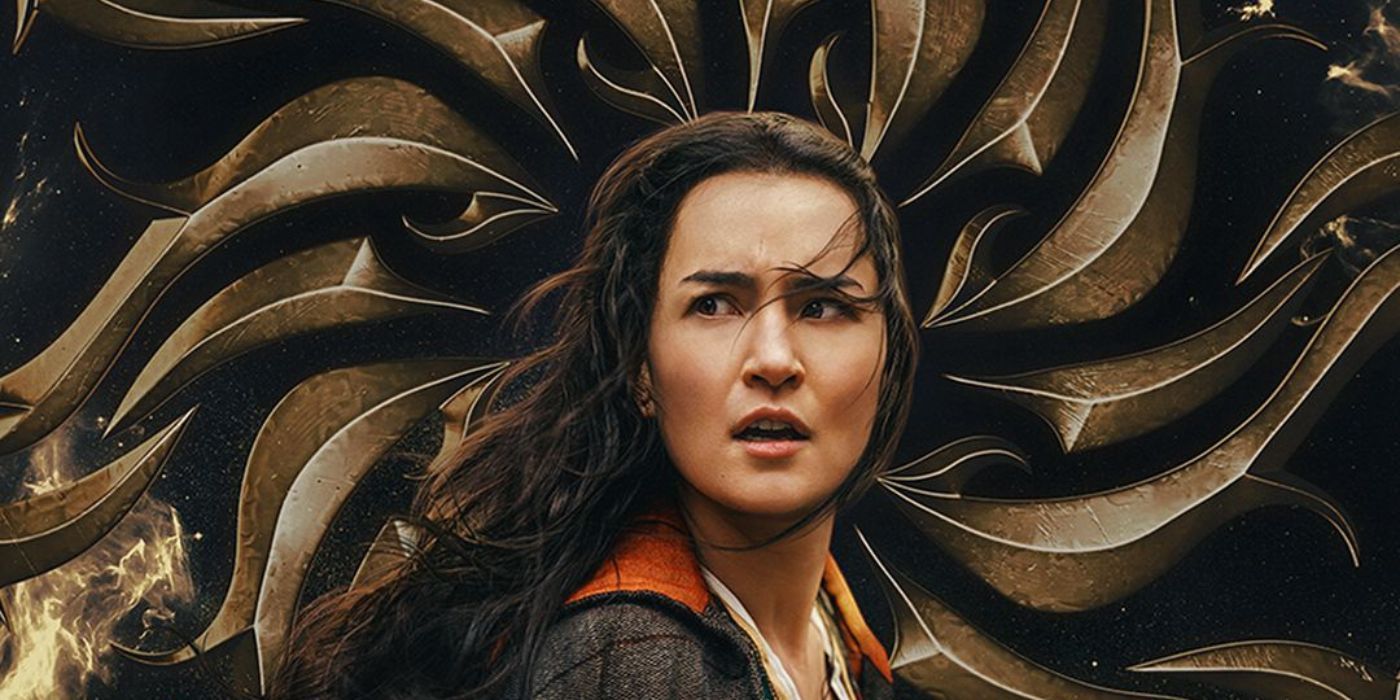 Shadow and Bone
Alina Starkov is on the run. A beacon of hope to some and a suspected traitor to others, she's determined to bring down the Shadow Fold and save Ravka from ruin. But General Kirigan has returned to finish what he started. Backed by a terrifying new army of seemingly indestructible shadow monsters and fearsome new Grisha recruits, Kirigan is more dangerous than ever. To stand a fighting chance against him, Alina and Mal rally their own powerful new allies and begin a continent-spanning journey to find two mythical creatures that will amplify her powers. Back in Ketterdam, the Crows must forge new alliances as they contend with old rivals and even older grudges that threaten not only their place in the Barrel, but their very lives. When a chance at a deadly heist comes their way, the Crows will once again find themselves on a collision course with the legendary Sun Summoner. Based on Leigh Bardugo's worldwide bestselling Grishaverse novels, SHADOW AND BONE returns for a second season of new friendships, new romance, bigger battles, epic adventures — and a shocking family secret that could shatter everything.